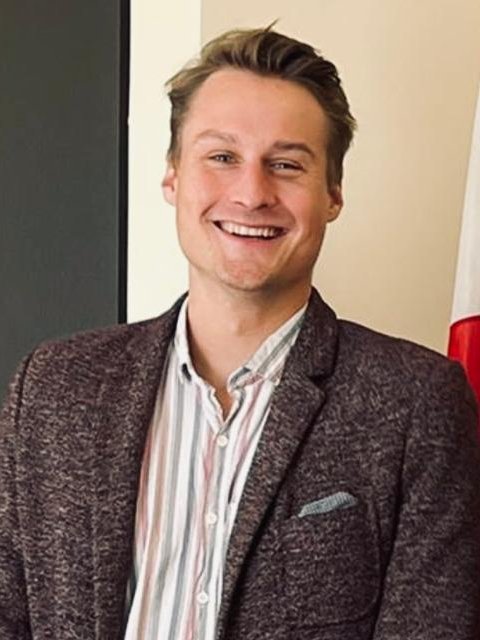 Bernhard Nocht Institute for Tropical Medicine, Germany
Infectious diseases, especially those that occur in tropical countries (tropical diseases), are still on the rise. Logically, the global South has always been heavily burdened with them, but in the wake of global warming they are becoming a real threat to the global North as well.
Aaron is dedicated to researching effective interventions and raising awareness of neglected tropical diseases (NTDs) and is a student ambassador at Ludwigs-Maximilians-Universität München (LMU). Health equity is close to his heart and he believes that consideration of the climate crisis must be holistically incorporated into all public health efforts and research.
He has a degree in Psychology from the University of Stirling and is currently pursuing a Doctor of Medicine degree at LMU and a MD PhD at the Bernhard Nocht Institute for Tropical Medicine (BNITM).
Aaron's public health interests and research area are specifically schistosomiasis, the role of sex and gender in zoonotic diseases and diseases of poverty and their control. He is currently living and working in Madagascar to conduct studies for BNITM. For example, he is looking for effective One Health interventions against schistosomiasis through effective vector control using aquaculture interventions.
His many travels have also fuelled his passion for food and cooking, which are the competing passions alongside research. When not seen at work, he is probably jogging or doing some kind of sport in and on the water.