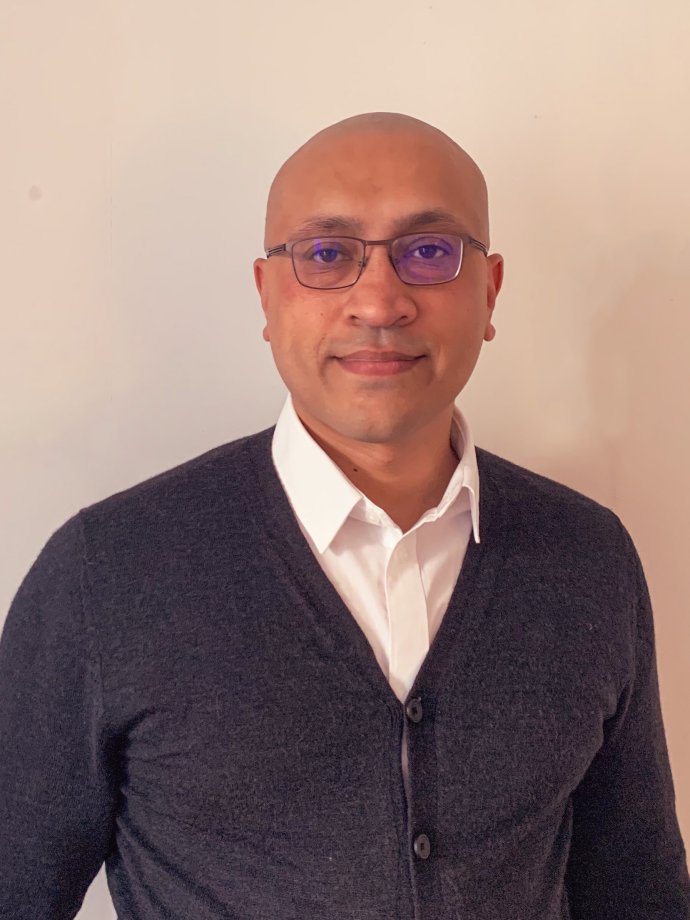 Adheem Malik
Grants Manager
Adheem has many years' experience of working in the not for profit sector, in all areas of the grant life cycle. This has included fundraising, grants management and partner capacity building through positions with NGOs such as the British Red Cross, as well as time abroad as a VSO volunteer in Zimbabwe.
At the RSTMH, he is responsible for the delivery of all aspects of the Early Career Grants programme - from marketing, assessment and delivery of grants to successful applicants, to ongoing communications, reporting, monitoring and evaluation - including managing relationships with our grant funding partners and volunteer assessors.

You can contact Adheem by email at Adheem [dot] Malik [at] RSTMH [dot] org.