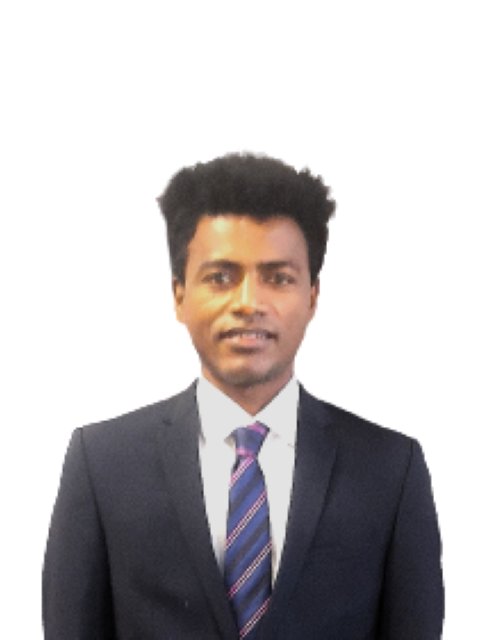 Mizan-Tepi University, Ethiopia
Bayu Begashaw received both his BSc. degree in public health and MPH in Epidemiology, from Jimma University, Jimma, Ethiopia in 2011 and 2015, respectively. From November 2015 to June 2018, Begashaw was a Lecturer, and Researcher at the Department of Public Health, Mizan Tepi University, Ethiopia. As he has been a juvenile and active researcher, he had published ample original and secondary studies in international peer-reviewed journals. He won short and long-term national, continental and international pieces of training and fellowships including his PhD scholarship.
Later, he successfully defended his PhD on 19th July 2022 and get awarded summa cum laude in recognition for his excellent PhD dissertation work from the University of Debrecen, Faculty of Medicine, Department of Public Health and Epidemiology, Debrecen, Hungary under the supervision of Professor Dr Sandor Janos since September 2018. Now he is working at the Department of Epidemiology and Public Health, College of Medical and Health Sciences, Mizan-Tepi University, 260, Mizan-Teferi, Ethiopia.