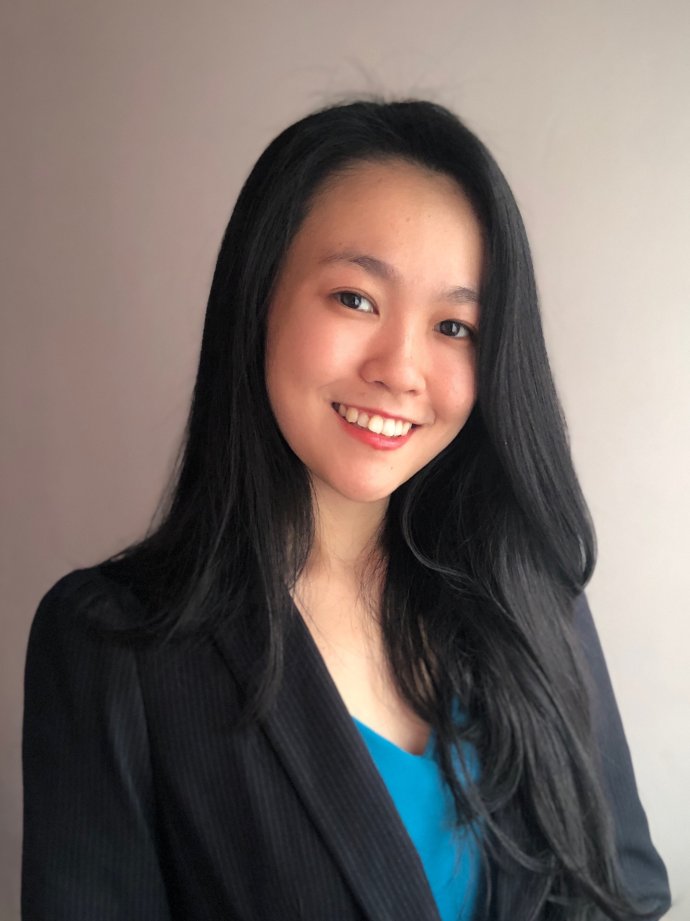 MSc candidate in Microbiology, University of Science Malaysia
Celine is currently pursuing her Master's Microbiology and Immunology at the University of Science Malaysia where her research focuses on screening infectious diseases in non-human
primates in Malaysia. Originating from a conservation biology background, she had been actively involved in environmental conservation projects locally and is experienced in mentoring youths in addressing climate change issues in their community.
The COVID-19 pandemic motivated her to expand efforts towards providing effective science communication as she believes it is crucial for everyone to understand the importance of zoonotic diseases and contribute collectively to reducing the risk of pandemics in the future. Her passion for One Health has led her to various opportunities to engage and partner with local and international organizations in organizing grassroots-level projects on environmental conservation and climate actions. In 2022, she was selected as one of the Young Southeast Asian Leadership Initiative (YSEALI) Professional Fellowship Program in the United States to partake in a 6-weeks fellowship program and work closely with the local government on public health issues in Austin, Texas. Her aspiration as an RSTMH student ambassador is to establish a One Health network focusing on zoonotic diseases as well as improving public awareness of the importance of creating human-wildlife coexistence for better planetary health.
OrcID: https://orcid.org/0000-0002-2835-501X
LinkedIn: https://www.linkedin.com/in/celine-ng-boonyuan/
Instagram: celine_96
Facebook: https://www.facebook.com/celine.ng.75491/