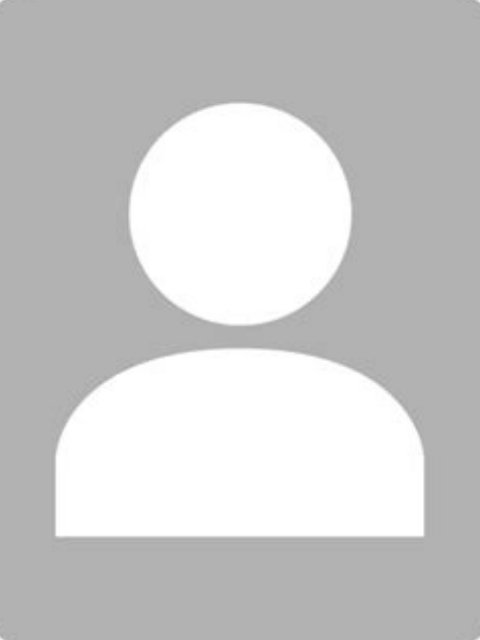 Dr Becky Stout
Becky graduated from the University of Dundee in 2013, where she also did her intercalated degree in international health.
She completed her Masters in medical education in 2018 from RCP/UCL and graduated with merit. She has a passion for teaching and global health, and volunteers with the Kings Somaliland Partnership where she organises online clinical reasoning tutorials for undergraduate medical students and has taught on Somaliland's first Health Professional Education Masters.
She currently works at the Hospital for Tropical Diseases as an infectious diseases and microbiology registrar, and at the London School of Hygiene and Tropical Medicine as a clinical education fellow.