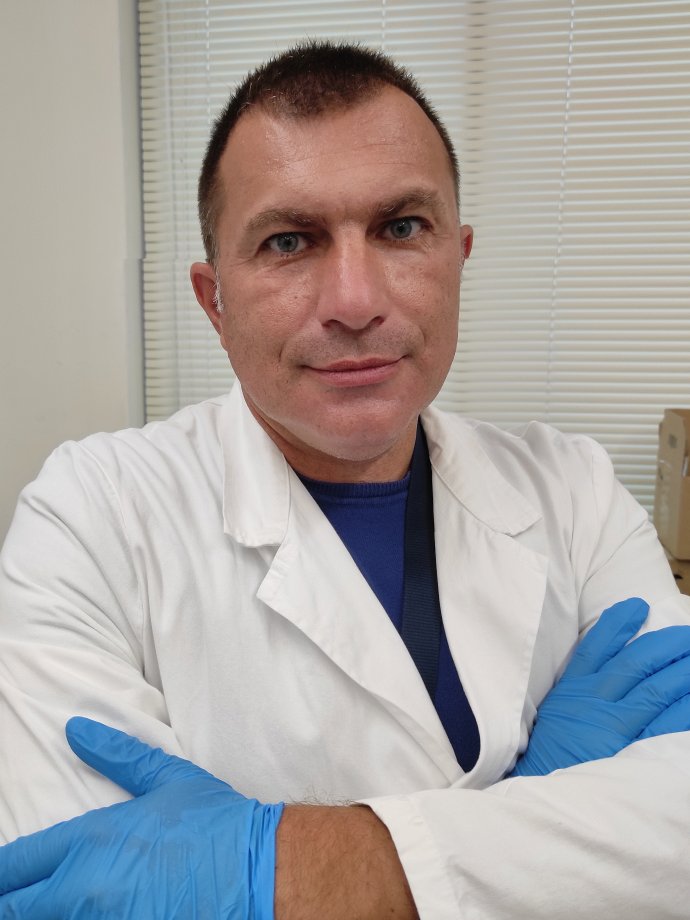 Dr Bruno Douradinha
Principal Investigator in Vaccine Development and Experimental Microbiology, Fondazione Ri.MED
I graduated in Biological Engineering in Lisbon, Portugal. For my Masters project, which I continued later for my PhD, still in Lisbon, Portugal, I studied a potential vaccination strategy against Malaria based on genetically attenuated Plasmodium sporozoites.
My academic training and twelve years of experience prepared me to be an effective researcher in microbiological sciences and vaccinology. I have worked in several projects mainly focused on vaccine development both at academia and industry settings and also field work in a Malaria endemic region, Papua New Guinea. I have worked with several different vaccine platforms, from genetically attenuated whole Plasmodium sporozoites organism to viral vectors, recombinant protein and DNA, against several pathogens, such as Plasmodium, animal Streptococci, Dengue, Zika, Klebsiella pneumoniae and HIV, both in vitro and in vivo (mouse model). I am interested in developing novel vaccines and assess their immunogenicity and levels of protection at preclinical level.
Currently, I am a Fondazione Ri.MED Principal Investigator in Vaccine Development and Experimental Microbiology, in Palermo, Italy. My research focus on the development of vaccines against multidrug resistant (MDR) bacteria, such as Klebsiella pneumoniae. We are also performing retrospective epidemiological studies of MDR bacteria and characterization of the pathogenicity of novel and uncharacterized pathogenic bacterial clones, using clinical isolates from our main collaborator, the Istituto Mediterraneo per i Trapianti e Terapie ad alta Specializzazione (ISMETT), Palermo, Italy.