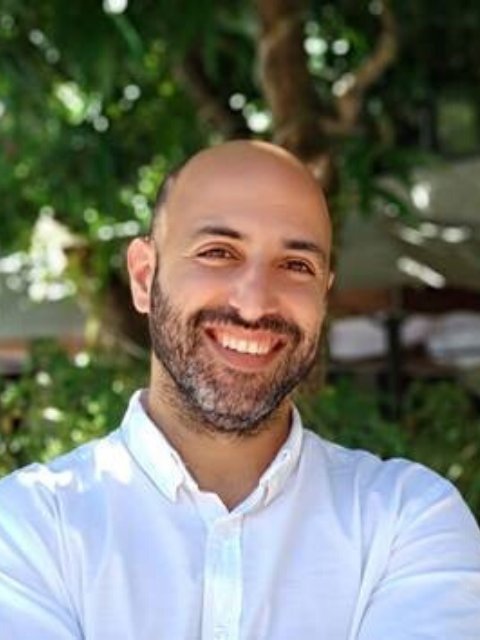 Assistant Research Professor. BOHEMIA Chief Scientific Officer
Dr Carlos Chaccour is a trained Internist with more than 15 years of experience. He has had clinical experience in remote indigenous communities in the venezuelan Amazon and in Mozambique.
Carlos research focus for the last 10 years has been the development of mosquito-killing drugs (endectocides) as complementary vector control strategy for malaria control and elimination. He obtained his PhD in 2015 working with slow-release ivermectin formulations for this purpose.
Carlos serves as the Chief Scientific Officer of the Unitaid-funded BOHEMIA project that seeks to develop ivermectin as first-in-class endectocide to reduce malaria transmission.
He holds a visiting scholar position at the Ifakara Health Institute and the University of Navarra.