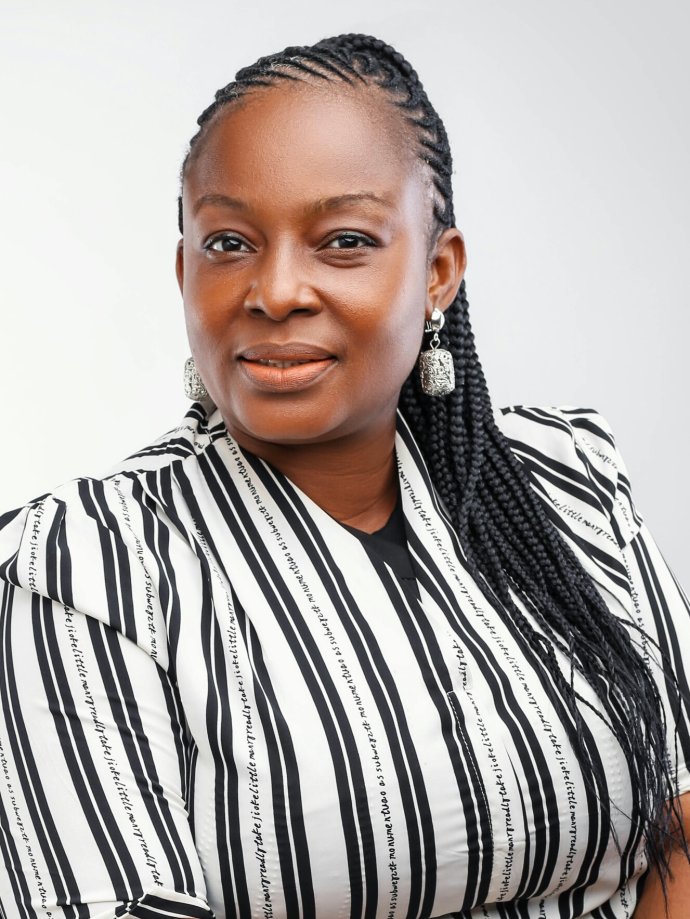 Dr Chinwe Catherine Eze
Dr Chinwe Catherine Eze is a distinguished Public Health Microbiologist at the Federal University of Technology Owerri with an extensive 18-year career. Her expertise covers infectious diseases, Epidemiology, Antimicrobial Resistance, Microbiomes and policy development.
She majored in Microbiology, holds a Ph.D. in Public Health and Parasitology and currently leads research on evidence-based interventions for disease prevention and community engagement with the German Research Foundation. Dr. Eze is a prolific author, contributing to influential public health journals. With a focus on advancements in health promotion, Tropical diseases such as Malaria, her work shapes strategies for sustainable health outcomes while respecting local cultures.
She has engaged and reviewed in several professional Advisory boards and committees including the Inclusive Diversity with Equity, Access, and Accountability (IDEAA) arm of ASM, the Mandela Washington Fellowship, MicroBio-LEAP Task Force application and others. She remains committed to empowering communities, strengthening health systems, and inspiring the next generation of public health leaders.