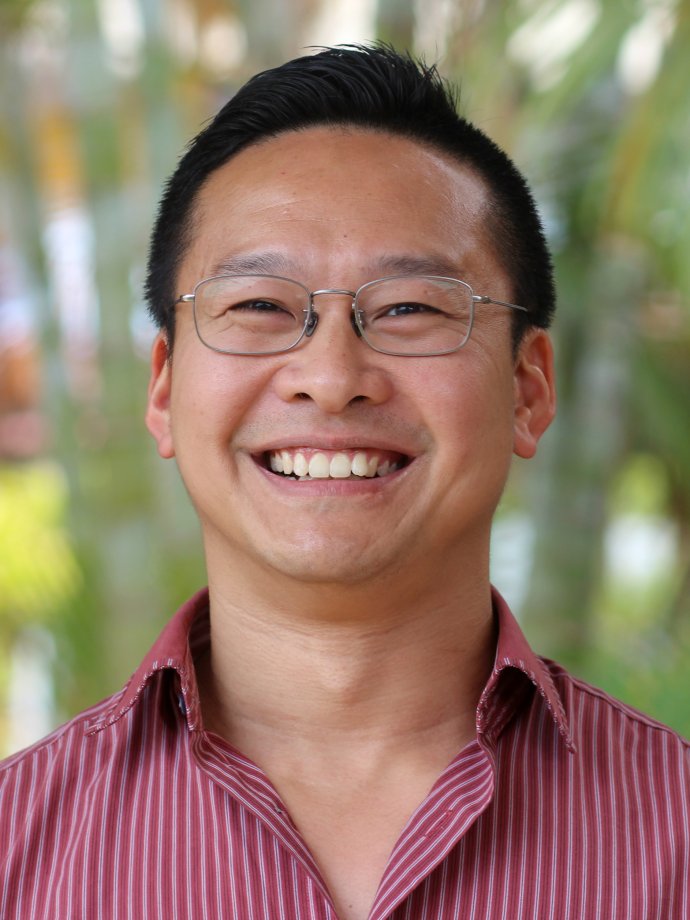 Dr Christopher Chew
Dr Christopher Rusheng Chew is a Clinical Researcher in Tropical Medicine and Global Health at the Mahidol Oxford Tropical Medicine Research Unit in Thailand and a consultant physician in Infectious Diseases and Respiratory Medicine in Australia.
Originally from Malaysia, he qualified in Medicine from the University of Cambridge in 2007 and attained Fellowship of the Royal Australasian College of Physicians in 2015. Additionally, Dr Chew is skilled in epidemiology, biostatistics, and population health through Masters' degrees in Global Health Science from the University of Oxford and in Public Health from the University of New South Wales.
A keen science communicator, his academic interests are many and varied including, but not limited to, clinical, epidemiological, machine learning, and implementation research. These are linked by the common theme of generating evidence-based solutions to the most pressing health problems affecting under-served and under-resourced populations, especially in the Asia-Pacific region. As well as clinical practice, research, and teaching, Dr Chew has served in consultancy roles nationally and internationally. He is also particularly enthusiastic about healthcare leadership and management, medical education and training, and mentoring the next generation of clinical academics.