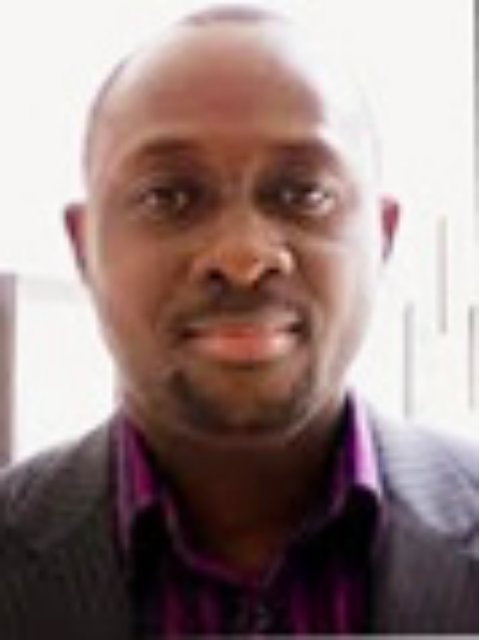 Dr Eric Tenkorang
Dr Eric Y. Tenkorang is Professor of Sociology, cross-appointed to the Division of Community Health and Humanities at Memorial University. He is a Harry Frank Guggenheim Distinguished Scholar and a Member of the Royal Society of Canada (The College of New Scholars, Artists and Scientists).
Dr Tenkorang has served as a member of the Institute Advisory Board for Gender and Health of the Canadian Institute of Health Research (CIHR). He has broad research interests in population health, especially in limited-resource settings. This includes investigating the sexual and reproductive health of vulnerable and marginalized populations in sub-Saharan Africa.
His most recent research has explored links between gender-based violence and health outcomes. Dr. Tenkorang has published widely on intimate partner abuse and has been a consultant for various national and international bodies, including Correctional Services Canada (Federal and Atlantic), Status of Women Canada, Breakthrough ACTION of the Johns Hopkins Bloomberg School of Public Health, the Dutch Council for Refugees in The Hague, and the International Organization for Migration.