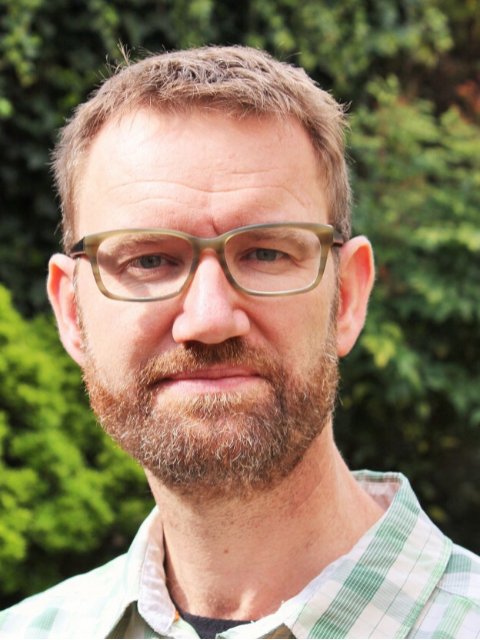 Dr Julian Eaton
Mental Health Director, CBM Global Disability and Inclusion
Julian Eaton is the Mental Health Director for CBM Global, an international development organisation focusing on disability and inclusion. He is a public health psychiatrist focused mainly on improving access to care and support in low- and middle-income countries. He works with a team providing technical support for CBM partner programmes around the world, including in outbreaks like Ebola and COVID-19, and other humanitarian emergency settings, as well as in the intersection between mental health and Neglected Tropical Diseases.
He is an Assistant Professor at the Centre for Global Mental Health at London School of Hygiene and Tropical Medicine, where he is currently leading a number of research projects looking at integration of mental health care in primary care and community settings (including for NTDs), and at strengthening public mental health systems in Africa. He leads the Mental Health Innovations Network at LSHTM, established the Mental Wellbeing and Stigma Group at the NTD NGO Network, and is Chair of the Bond International NGO Mental Health Group. He was a member of the Lancet Commission on Global Mental Health and Sustainable Development, and contributes in an advisory capacity to many other initiatives including the WHO's mental health work.
Julian trained as a psychiatrist in London, where he recently returned, after 8 years living and working in Nigeria, and a further 5 years in Togo.