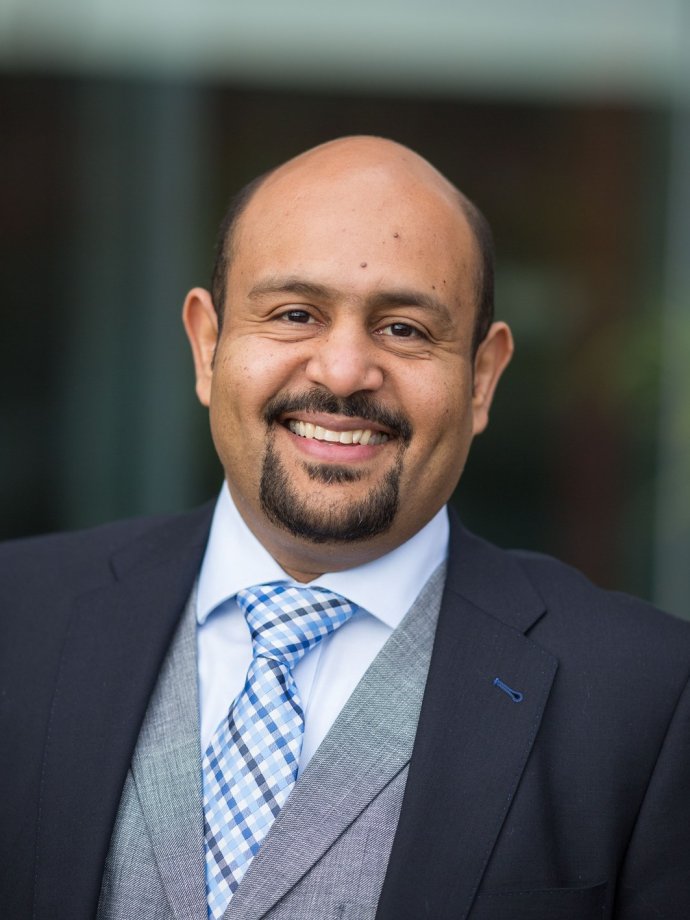 MBBS, PgCert, PgDip, FRSPH, FFPH, PHD
Senior Lecturer in Public Health and Director, Public Health Master Programme, School of Medicine, University of Limerick
Dr Khalifa Elmusharaf is a Senior Lecturer in Public Health and the Director of the Public Health Master Programme at School of Medicine at University of Limerick, Ireland.
He was trained and began his career as an obstetrician in Sudan. He has worked for more than twenty years as a researcher, project manager, lecturer and health system specialist in academia, ministries of health, and international organizations in Africa, Middle East and Europe. He acts as an advisor to WHO, UNICEF, and UNDP on maternal, child health, and non-communicable diseases.
Dr Elmusharaf is a consultant in public health, with experience in health economics, qualitative research, and health system & service research. His research interest includes maternal and child health and Non Communicable Diseases.