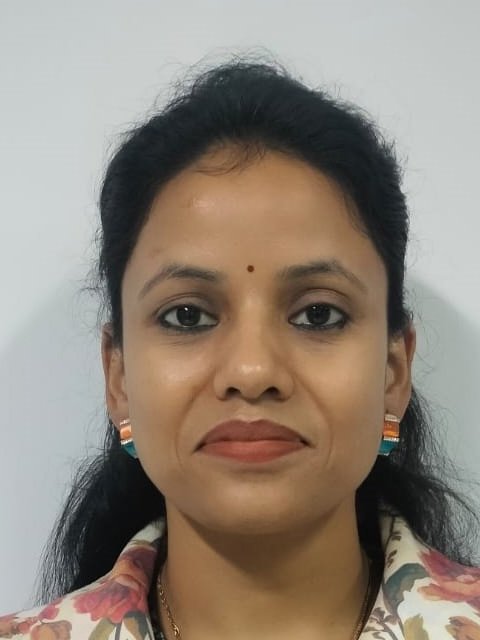 Dr Nidhi Gupta is a Young Scientist at University of Delhi South Campus, New Delhi, India who specializes in molecular biology and system biology of infectious diseases with almost 13 years of research experience.
Her special interest is in gastric pathogen Helicobacter pylori and another deadly human pathogen TB causing bacteria Mycobacterium tuberculosis. Her research spans on unravelling the persistence mechanism and development of vaccines.
She has been awarded with several fellowships from national (CSIR, ICMR & DHR) and international funding agencies (Oxford University, MRC UK, RNA Society EMBL) for her research projects and presenting the work in various international meetings.
Recently, she has been awarded with the "Young Woman Scientist Award" by King George Medical University, Lucknow for the excellent work in biomedical science specially in Basic science.
She serves as an ad-hoc reviewer for several scientific journals.