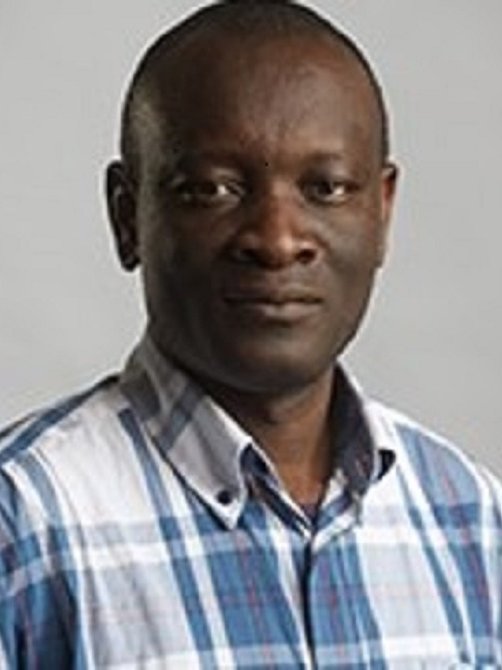 Dr Oletunji Adetokunbo
Senior Lecturer, Division of Epidemiology and Biostatistics, Stellenbosch University
Dr Adetokunbo is a Senior Lecturer at the Division of Epidemiology and Biostatistics, Department of Global Health, Stellenbosch University, South Africa, and a Researcher and National Public Health Liaison with the DSI-NRF Centre of Excellence in Epidemiological Modelling and Analysis, at Stellenbosch University.
He is a public health researcher with interest in evidence synthesis and multilevel modelling approaches to infectious disease epidemiology, and with special focus on health service effectiveness, vaccine-preventable diseases, and HIV infection in sub-Saharan Africa and low- and middle-income countries.
He previously worked as a Technical Advisor and Manager for various HIV/TB and Reproductive Health projects in South Africa and Nigeria. He is a medical doctor with masters and doctoral degrees in clinical epidemiology and epidemiology, respectively.