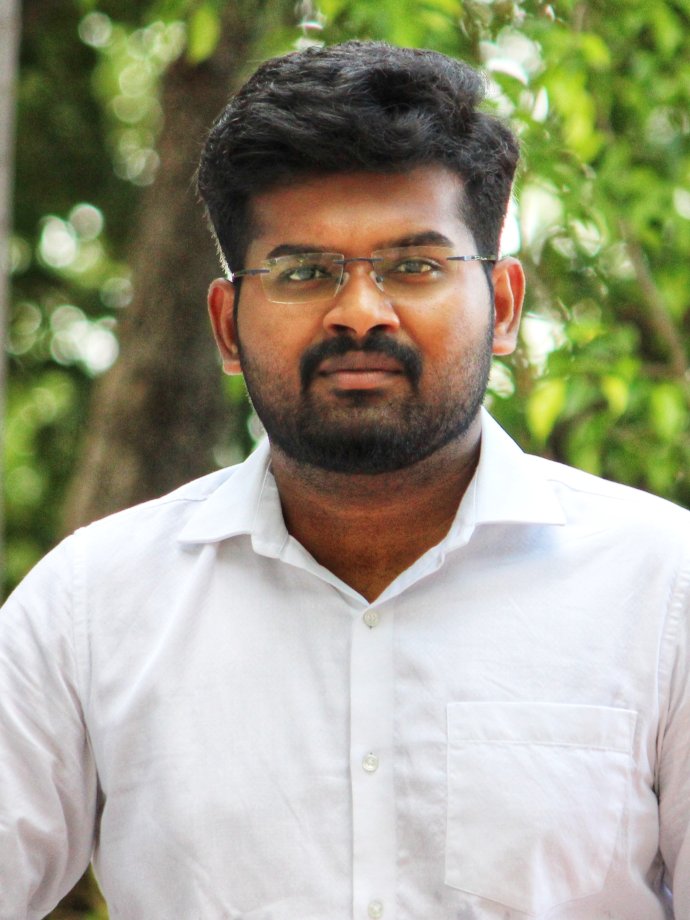 Dr Premkumar Ramasubramani
Dr. Premkumar Ramasubramani is currently working as an Assistant Professor in the Department of Community Medicine at Mahatma Gandhi Medical College and Research Institute (MGMCRI), Puducherry, India. He holds a postgraduate degree (MD) in Community Medicine (Public Health) from the Jawaharlal Institute of Postgraduate Medical Education and Research (JIPMER), Puducherry, India. He has two years of experience in teaching and research after completing his postgraduate education.
He has actively participated as a resource person in numerous workshops on research methodology and biostatistics. Furthermore, he has authored approximately 10 research publications in both national and international journals, with a few more under peer review. He also serves as a reviewer for several national and international peer-reviewed journals. Additionally, he is a member of various professional associations related to the field of public health.
Dr. Premkumar is a promising early-career academician and researcher with a keen interest in Epidemiology, Non-communicable Disease Prevention & Health Promotion, Maternal and Child Health, Health System Strengthening, and Medical Education.