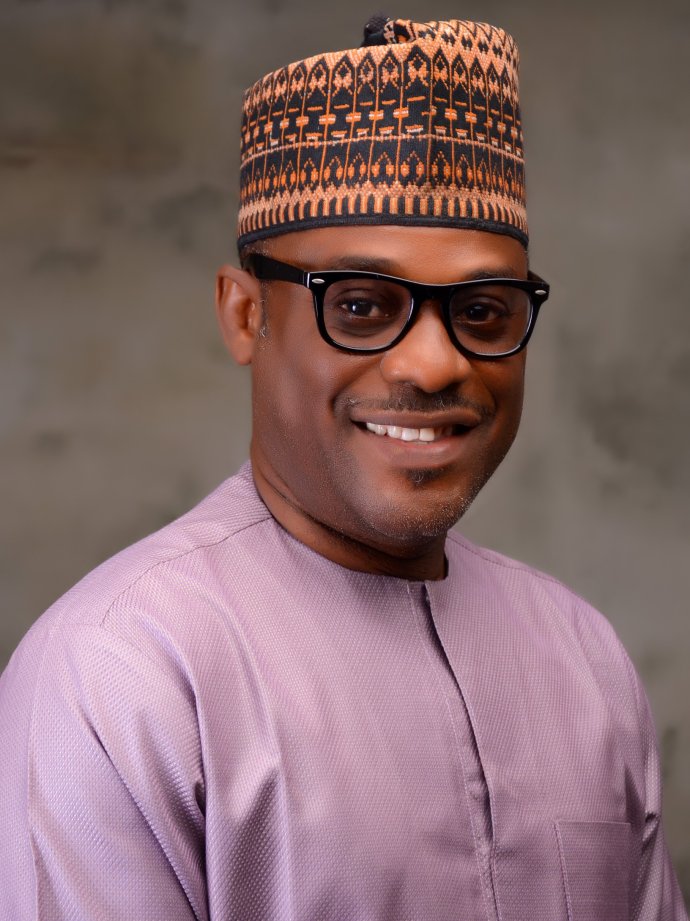 Dr Quudus Yusuff
RSTMH Trustee
Dr Quudus A. Yusuff is a community medicine and disease control specialist with nearly three decades of experience. He holds a first degree in Medicine and Surgery (MBBS) from University of Ilorin and a postgraduate training in Public Health (MPH) from Olabisi Onabanjo University, both in Nigeria.
He is currently the Ogun State Director of Hospital Services – a position he has occupied since 2018. Before being deployed to this position, he worked as a Medical Officer of Health in a few Local Government Areas (LGAs) in Ogun State, Nigeria for roughly 14 years before being promoted to the State's Director of Public Health in 2012.
During his service as the Medical Officer of Health, he pioneered the provision of Primary Health Care (PHC) services in Imeko/Afon LGA of the State, by helping to set up rural clinics/primary health centers in the LGA. He also facilitated improvements in the use of PHC services/facilities in Sagamu LGA through a community ownership approach. Through aggressive community engagement/mobilisation interventions, Dr Yusuff raised the coverage of routine immunisation in Odeda LGA of the State from 35% to 56% within 12 months.
In his service as the State Director of Public Health, disease control activities got a boost through some of his innovations such as introduction of a monthly Technical/Scientific meeting to obtain feedback from disease control program managers and leveraging on same to train, share ideas and strengthen the team; production and publishing of Public Health Bulletin (The Window) to facilitate the dissemination of health information as well as the activities of the department. Pertinent to mention that Dr Yusuff led the epidemic rapid response team with commendable successes in cholera, measles, and Lassa fever outbreaks in the State.
Currently, he has been able to establish and facilitate the production of three editions of the Directory of Private Health Facilities in Ogun State with the objective of providing the populace with information about accredited private health facilities thus reducing patronage of quacks for health care. Dr Yusuff, in his current capacity, represents Ogun State of Nigeria in the Medical and Dental Council of Nigeria (MDCN), serving as a member of the Finance and General Purpose Committee (F&GPC). He has been involved in the formulation of policies at national and subnational levels in Nigeria relating to disease control and prevention, as well as in the training of medical and health care workers including Field Epidemiologists. He also served on many public service committees.
Dr Yusuff has also been involved in some scientific work/research like "Preliminary Survey of School-based Water, Sanitation and Hygiene (WASH) Resources and Soil-Transmitted Helminthiasis in Eight Public Schools in Odeda LG, Ogun State, Nigeria", "Outbreak of Lassa Fever in Ogun State: A Nosocomial Infection" etc.
Dr Yusuff is a Fellow of the Royal Society of Public Health (RSPH) and a member of many other professional organisations notably International Society for Infectious Diseases (ISID), World Medical Association (WMA), Nigerian Medical Association (NMA) and Association of Public Health Physicians of Nigeria (APHPN) to mention a few. When he served as the Chairman of the Committee on Emergency and Disaster Management of the Nigerian Medical Association, Dr Yusuff developed the first Medical Emergency Response and Disaster Management Policy document for the Association.
Through his great leadership, Dr Yusuff has won awards for Ogun State in Disease Control Program Management at National and Regional levels vis-a-vis Malaria control, TB control, HIV/AIDS control and Disease Surveillance. Pertinent to mention at this juncture are personal awards which include those from National Youth Service Corps for Community Service, Excellent Public Service Award by the National Association of Community Health Practitioners and Certificate of Honor by the Nigerian Field Epidemiology Program (NFELTP).