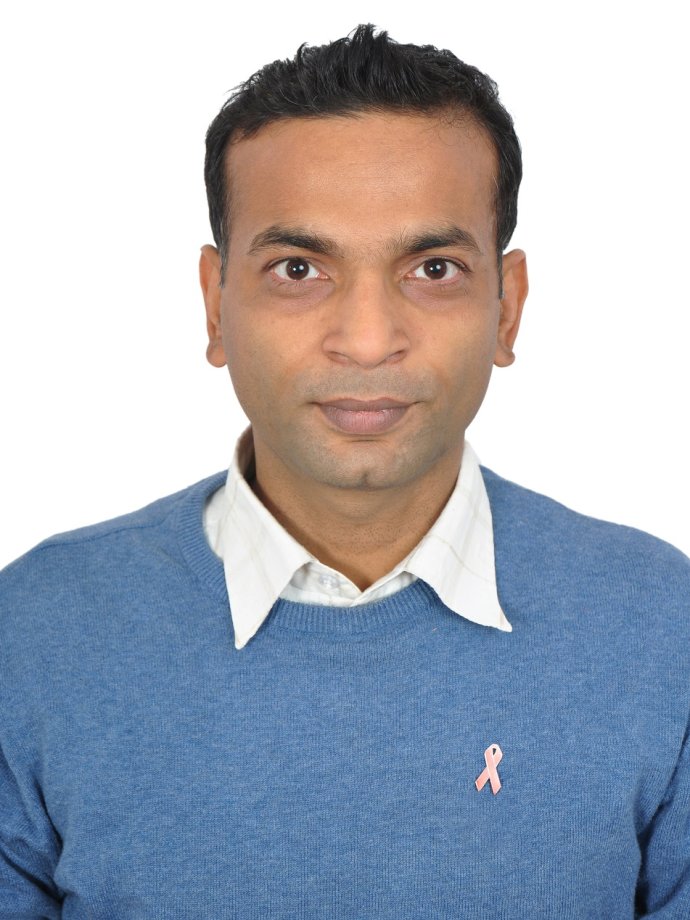 Dr Rabindra Baskota serves as senior consultant dermatologist for Ministry of Health and Population of Nepal. He was the chief of the Leprosy Control and Disability Management Section from 2017 to 2022. In this role, he has led the development of national policies, strategies, and guidelines along with the implementation of leprosy programs and skin disease campaigns at the national and the sub-national level. His responsibilities also include patient care to persons with leprosy and skin NTDs.
Dr Baskota joined the Leadership Team of Global Partnership for Zero Leprosy in March 2022. In GPZL, he contributed to the development of the Zero Leprosy Toolkit as a chair of the SDR-PEP sub-group. In addition, he coordinated the Nepal's National Leprosy Program review alongside GPZL, WHO, ILEP, and organizations of persons affected by leprosy in 2019. He is also in the Technical Advisory Group of the WHO Global Leprosy Program since September 2022.
Dr Baskota received MBBS from Kathmandu University in 2007 and earned Doctor of Medicine (MD) in Dermatology from National Academy of Medical Sciences in 2015. He also holds Master of Public Health (MPH) from the University of Melbourne, where he was awarded the "Leaders in Community" award in 2021. Dr Baskota has authored and co-authored various publications on leprosy and other skin conditions.