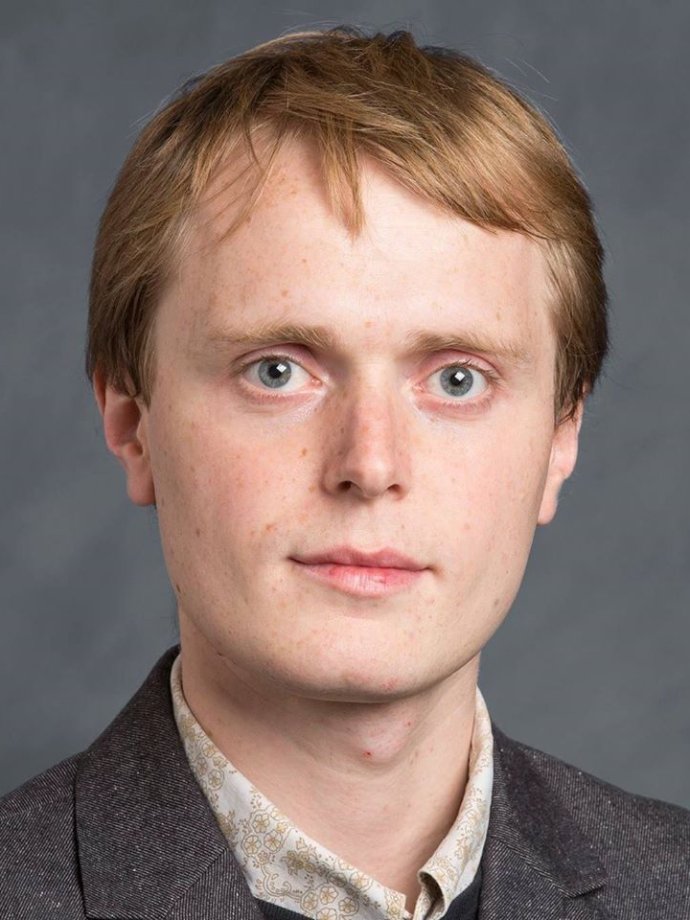 Assistant Professor, Tsinghua Vanke School of Public Health, China
Sol Richardson is Assistant Professor at Tsinghua Vanke School of Public Health, where he is leading the Epidemiology and Biostatistics course on the Master of Public Health (MPH) and International Master of Public Health (IMPH). He was previously Senior Epidemiologist at the NGO Malaria Consortium, where he led the scientific aspects of its Seasonal Malaria Chemoprevention (SMC) programme in Burkina Faso, Chad, Nigeria, Mozambique and Togo.
At Tsinghua his research areas include tropical medicine, tobacco and infectious diseases. He is also a Consultant for the World Health Organization and has worked on global emergency vaccine response, tobacco-related mortality and chewing tobacco use in South-East Asia, pandemic influenza preparedness, and COVID-19. He has served on scientific working groups including the SMC Alliance SMC Monitoring and Evaluation Working Group.