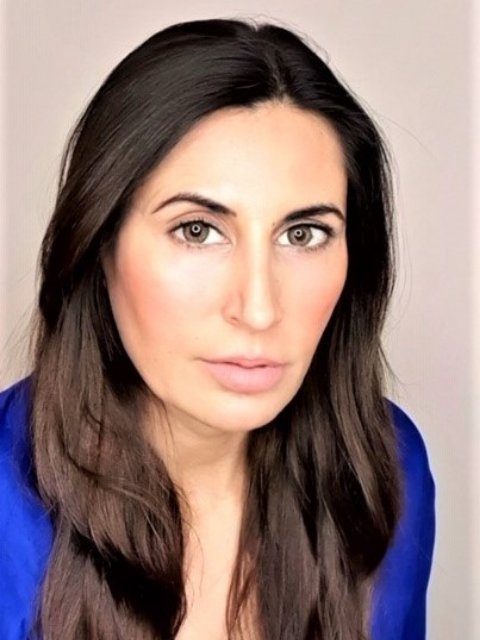 Clinical Lead, Deloitte UK - Middle East
Dr Vineta Bhalla is a medical doctor and global public health leader with over two decades of experience in international health policy, health systems development, infectious and communicable disease management. She is currently the Clinical Lead for Deloitte UK-Middle East. She also sits on the Board of the London Northwest Healthcare NHS Trust and Brunel University London. She is a published first author and has been actively involved as a reviewer in various health journals.
As an advisor to the UK Department of Health, Vineta undertook a review of community healthcare services provision in England in 2011 and led the implementation of the NHS community healthcare development programme from 2012-15. Vineta has served as the National Director of Hospitals for Ministry of Health, Singapore. In this role she led the implementation of national clinical services planning and operating framework for national healthcare clusters as well as policy and regulatory oversight of public and private sector hospitals. In 2003, she received public service commendation medal for her role in successful national response to the SARS epidemic in Singapore.
Vineta's other key appointments include Advisor to the WHO (Health Systems Development in Western Pacific, Task Force on Donation and Transplantation of Human Organs and Tissues) and Fellow at the NHS Staff College and the Institute of Global Health Innovation, Imperial College London.