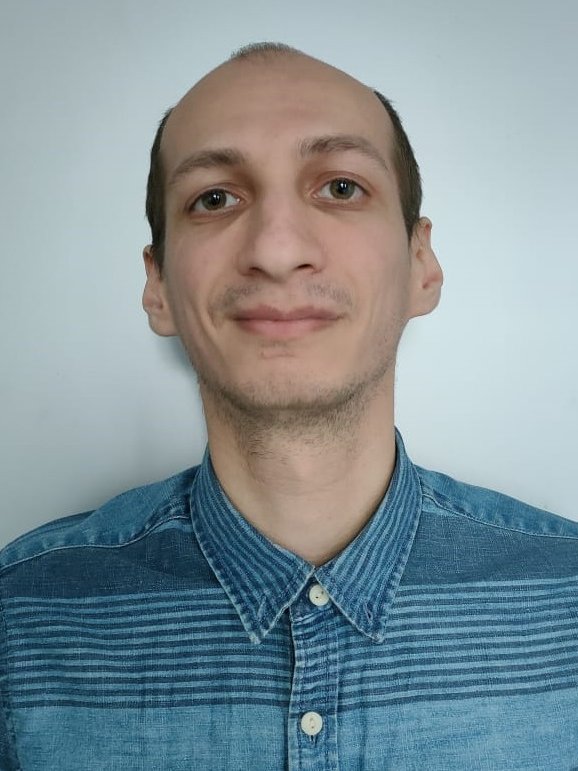 Research Institute of Healthcare Organization and Medical Management, Russia
Farhad is a graduated general practitioner of Volgograd State Medical University, currently a postgraduate student in healthcare organization and medical management of Moscow's "Research Institute of Healthcare organization and medical management". His first experience in global health started from young age by volunteering in numerous social projects of raising awareness of AIDS as well as other socially significant diseases. On his 5th and 6th year of university during the start of COVID-19 pandemic he took part in field hospital deployment as a student volunteer from Volgograd State Medical University. His interest field consists of implementation of successful healthcare models to raise awareness of various socially significant diseases, for future decrease of incidence leading to increasing quality of life of human population.
His current studies are tied with efficient usage of funds within healthcare, increasing quality of medical help, and finding ways of implementing proven to be successful healthcare economic models in the within local and regional healthcare.