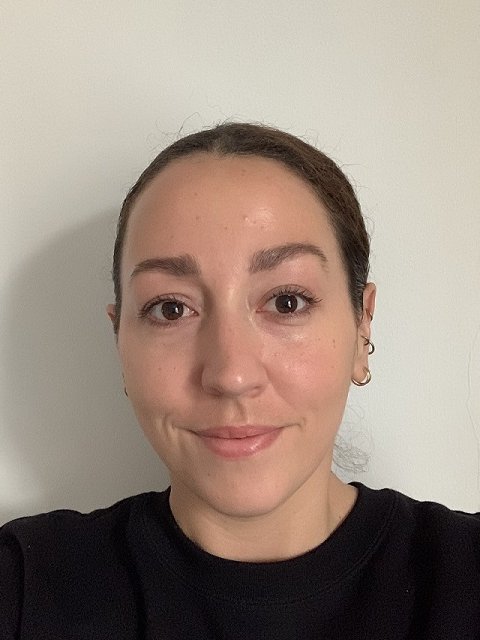 Georgia Crowley
Team and Office Manager (maternity cover)
Georgia joined RSTMH as Team and Office Manager (fixed-term maternity cover) in January 2023.
Before working at RSTMH, she worked at a creative agency as an Operations Manager, after relocating to the UK. Originally from Australia, Georgia has a bachelor's degree in Business Management.
Georgia has helped organise fundraising events for a recycling charity aiming to build a sustainable and unpolluted infrastructure in Malawi. She has volunteered as an English Teacher in a school in Malawi and is currently volunteering at St Mungo's homeless charity in London.
Georgia is excited to transition her career into the charity sector and is eager to learn as much as she can about RSTMH while keeping the team organised in Amelia's absence.