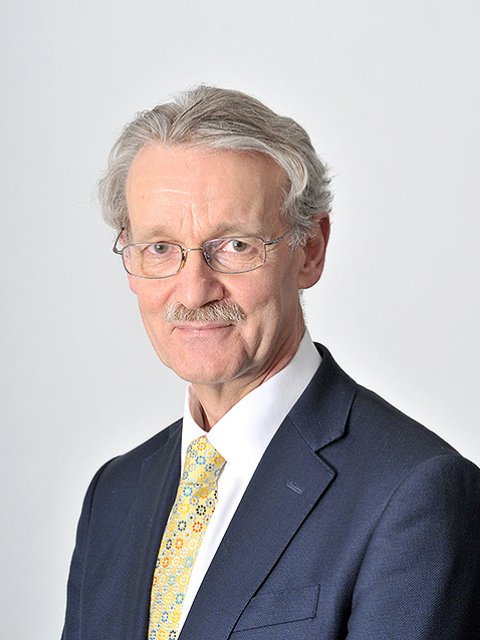 Ian Boulton
Managing Director, TropMed Pharma Consulting
Ian Boulton is Managing Director of TropMed Pharma Consulting. He has been a member of the Meeting & Events Committee since 2017.
After studying Natural Sciences at Cambridge University, he joined the pharmaceutical industry and served in a range of roles from research & development through to general management. He lived and worked in the Far East for 20 years, mainly in Japan & Thailand but with regional responsibilities that took him to most East & South-East Asian countries. Here he was exposed to the challenges of healthcare in low and middle income countries and infectious diseases that disproportionately affect them.
On returning to the UK, he became one of the leaders of the GlaxoSmithKline Diseases of the Developing World Initiative and worked on the development and deployment of GSK's range of drugs for diseases of poverty – especially malaria, leishmaniasis, and soil-transmitted helminths. Since leaving GSK in 2008, he has consulted for a wide range of clients (governmental, intergovernmental NGO, private sector) including WHO, Global Fund, UK DFID, and Gates Foundation.
He has served as a Board Member for the Roll Back Malaria Partnership and currently is a Trustee of the Malaria Consortium. He is also a Trustee of Style Acre, a charity supporting adults with learning disabilities and autism.