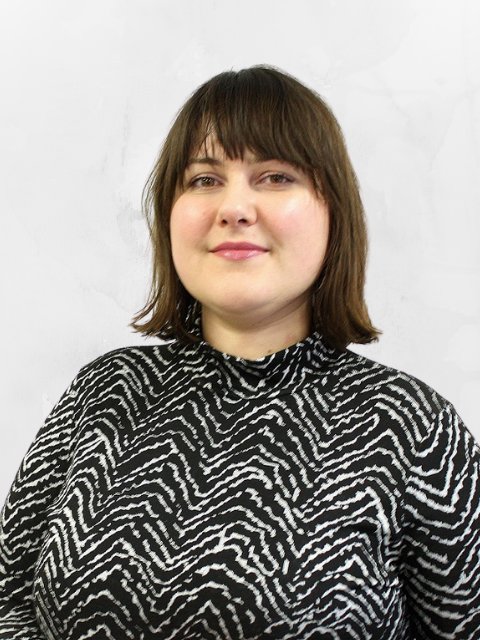 Kat Gulyas
Digital Communications Manager (maternity cover)
Kat joined RSTMH as Digital Communications Manager in January 2020. She joins the Society on a short-term contract to provide maternity cover.
Kat has over six years' experience as a communications specialist for the international development sector. Previously she worked as the Digital Marketing Manager at Deki, a small international development charity providing ethical micro loans at grassroot level, coupled with business and community development training. While there, Kat managed the charity's marketing and communications portfolio, including the development of their new website. Before that, Kat was Communications and Fundraising Executive for OVO Foundation.
Kat is interested in international development and global health communications. She founded and facilitates the Digital Communications working group within the South West International Development Network, where communications professionals in the sector can come together, share best practice, network and gain support in the field.
For any enquiries about communications,media or the website, you can kat [dot] gulyas [at] rstmh [dot] org (contact Kat by email).