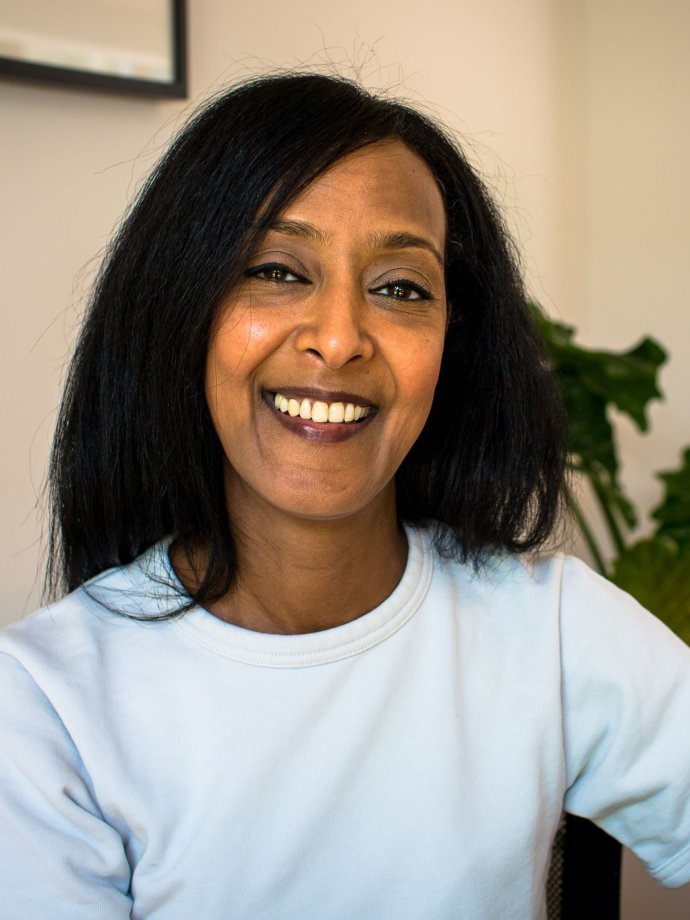 Senior Consultant at the British Council
Marta has a background in education and international development. At the British Council she leads on global programmes focusing on research collaboration and research capacity strengthening. Her work was instrumental in developing the British Council offer under the Newton Fund – including the joint British Council/UKRI scheme on impact realisation.
Prior to that she worked with local authorities in Italy on EC and UNDP funded projects on governance, cultural heritage, and global health.
In her role at the National Agency for the European Commission' Lifelong Learning Programme Marta supported international mobility, bilateral and multilateral partnerships with a focus on education and training.
Marta has a master's degree in education from the University of Florence with a thesis on decentralised cooperation.