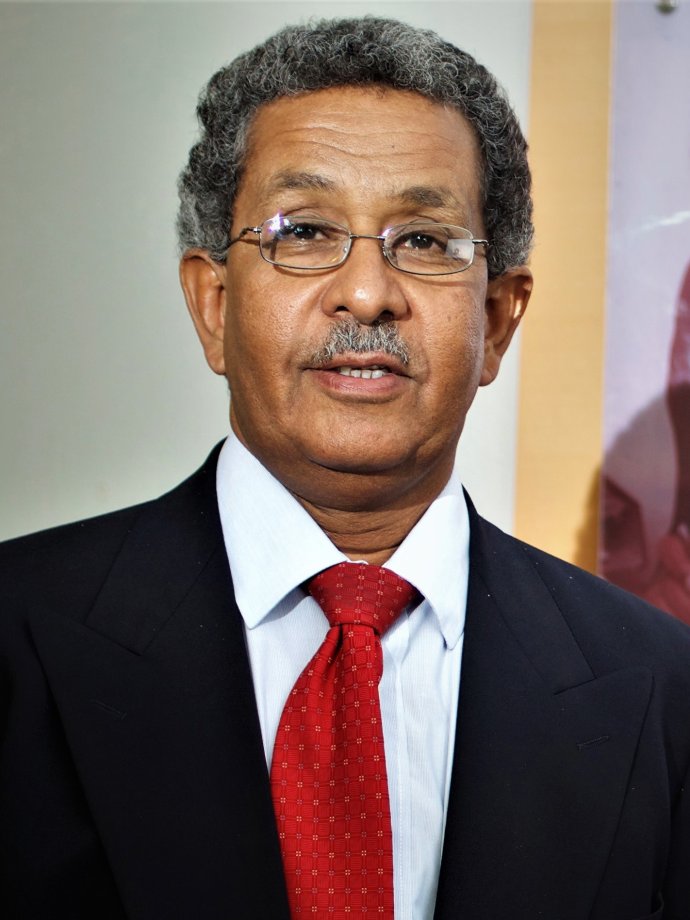 Professor Ahmed Hassan Fahal
MBBS, FRCS, FRCSI, FRCS(Glas), FRCP(London)
Professor of Surgery, The Mycetoma Research Centre, University of Khartoum, Khartoum, Sudan
Prof. Fahal trained in medicine at the University of Khartoum, Sudan. He then pursued his post-graduate surgical training in Khartoum and London, leading to a consultant surgeon position at Soba University Hospital, Sudan. He is a professor of surgery with special interest and track record in endocrine, breast and tropical surgery.
He is a high volume researcher in mycetoma. He published more than 230 peer-reviewed articles and edited a book on mycetoma and many textbooks' chapters, booklets and clinical guidelines in a number of themes in surgery, mycetoma and medical education.
He is involved in collaborative research work in mycetoma with many national and international institutes. He is the founding Director of the Mycetoma Research Centre, University of Khartoum and Mycetoma Control Programme, Ministry of Health, Sudan.
He is a board member and reviewer for many national and international scientific journals. He is a member of many national and international academic and scientific associations and societies.
Prof. Fahal received several awards and medals, to mention but few, the University of Khartoum Award for Long-Standing Excellence in Scientific Research, Sudan, the Donald Mackay Medal from the Royal Society of Tropical Medicine and Hygiene, the Knighthood of Palmes Académiques, by the Republic of France, the Knighthood of Merit, The Republic of Italy, the Third World Academy of Science Fellowship, the State of the Sudan Golden Medal for Excellence & the Promotion of Scientific Innovation in Medicine. He was also awarded the fellowship of the Royal College of Physicians, London for his distinctive achievements in medical education, teaching and scientific research.