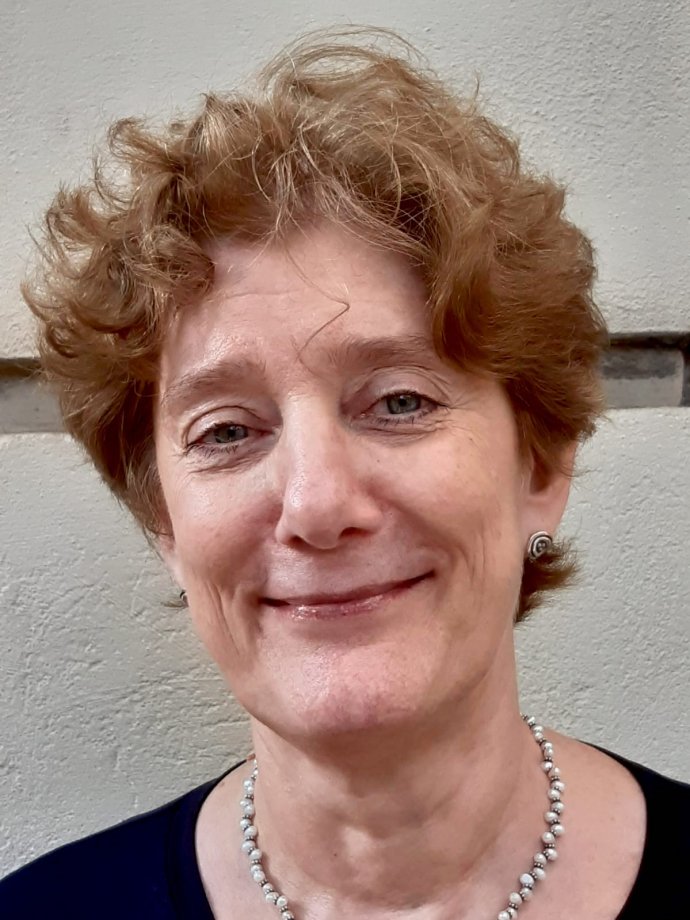 Professor Bridget Wills
Trustee
Bridget Wills is Professor of Tropical Medicine and Honorary Consultant in Paediatrics at the Centre for Tropical Medicine and Global Health, University of Oxford. She is a clinician who originally trained in paediatrics and infectious diseases in the UK. In the early 1990s she spent 3 years as a Lecturer in Tropical Medicine & Infectious Diseases at the College of Medicine, University of Malawi, performing research on cerebral malaria through the Liverpool School of Tropical Medicine. In 1997 she joined the Wellcome funded Oxford University Clinical Research Unit in Viet Nam and went on to live and work in Ho Chi Minh City for more than 20 years. She carried out research on various severe paediatric infections common in southeast Asia, but developed a particular interest in dengue, one of the major causes of paediatric morbidity and mortality across the region. Her research has resulted in improvements in diagnosis, risk prediction and management of this complex infection, and she has contributed to a number of WHO expert working groups related to dengue.
Since returning to Oxford in October 2018, Bridget has concentrated more on bioethics and social science research, in particular on efforts to develop the necessary legal, ethical and regulatory frameworks to facilitate an endemic-setting dengue human challenge model. She remains actively involved in both clinical and academic teaching, and is strongly committed to post-graduate education, especially to developing capacity and providing opportunities for talented clinicians and scientists from LMICs to advance their careers.
In 2012 Bridget was awarded the Ho Chi Minh City Medal by the People's Committee of Ho Chi Minh City, and in 2018 she was awarded the Sir Rickard Christophers Medal by the Society.