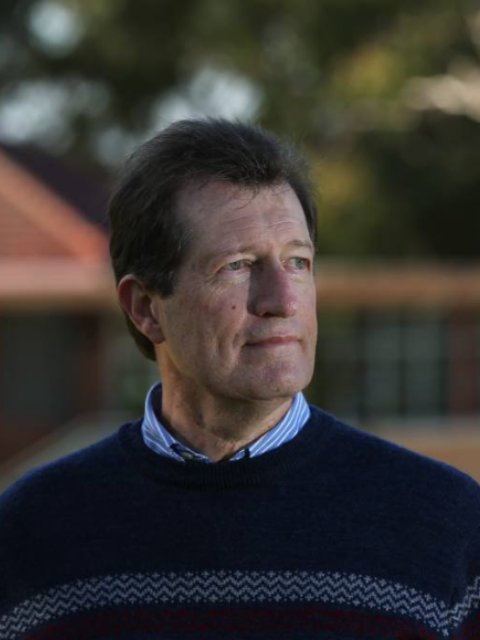 Professor David Durrheim
DrPH, MPH&TM, MBChB, FACTM, FAFPHM, FAAHMS
Director of Health Protection, Hunter New England Health, New South Wales. Conjoint Professor of Public Health Medicine, University of Newcastle, Australia. Adjunct Professor of Public Health & Tropical Medicine, James Cook University, Australia
David Durrheim currently chairs the Western Pacific Regional Measles Rubella Verification Commission and is a member of the World Health Organization's Strategic Advisory Group of Experts (SAGE) working groups on COVID-19 and Ebola vaccines.
His public health research is operational focused and translational in nature, focusing on assisting public health programs to improve their surveillance and service delivery, and has resulted in a number of awards and international recognitions. He has been instrumental in developing novel surveillance systems to detect and facilitate responses to emerging infectious disease risks. Professor Durrheim is an outspoken advocate for equitable global access to effective public health measures, particularly immunisation.

Professor Durrheim's research interests include vaccinology, novel infectious disease surveillance methods, control of zoonotic diseases, and strategies for reducing inequity in public health service delivery. He has over 300 peer-reviewed publications, and has published several scientific monographs and chapters in leading public health texts.