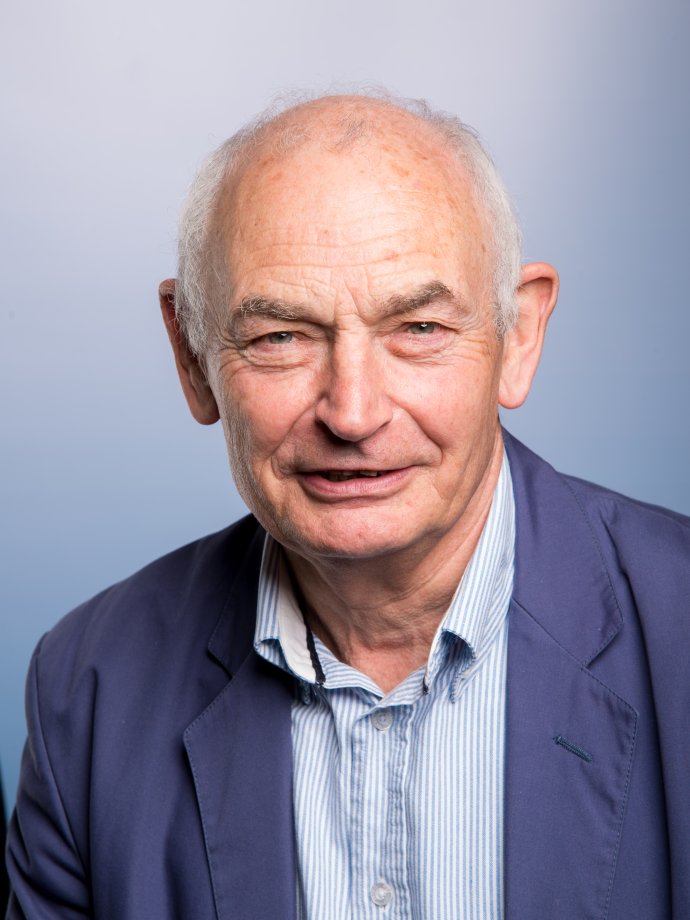 Professor David Molyneux
Professor David Molyneux CMG was Editor-in-Chief of RSTMH's journal, International Health, from 2018 to 2022.
He is an Honorary Professor at the Liverpool School of Tropical Medicine and Emeritus Professor of the University of Liverpool.
Professor Molyneux was Director of LSTM from 1991 to 2000 and established the School's Centre for NTDs. He contributed to the 2012 London Declaration on NTDs; the catalyst for global drugs donation programmes to fight NTDs.
Professor Molyneux has been President and Vice-President of RSTMH, as well as having been awarded RSTMH's Chalmers Medal in 1987, in 2007 the Mackay Medal and in 2013 the Sir Patrick Manson Medal, the Society's highest honour.