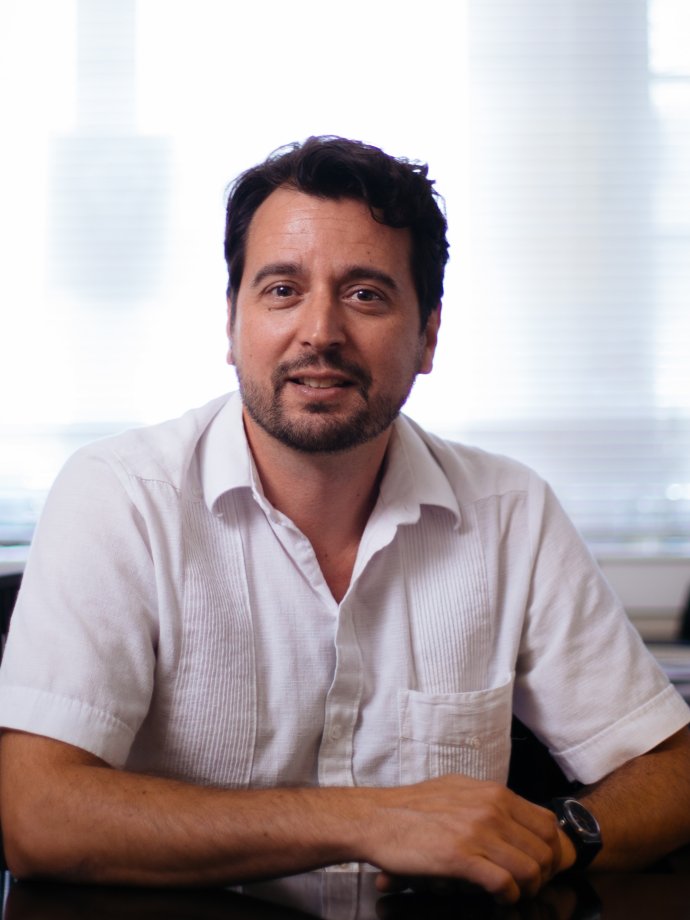 Professor Gonzalo Vazquez-Prokopec
Winship Distinguished Professor in Environmental Sciences, Emory University
Dr Vazquez-Prokopec is the Winship Distinguished Professor in Environmental Sciences at Emory University. His primary research areas are disease ecology, medical entomology and global health. His research and mentoring programs focus on three central topics:
Identify the major determinants of the transmission and geographic propagation of vector-borne diseases of global health significance;
Study the ecology of the insect vectors and reservoir hosts, and the role of human and vector behavior in pathogen transmission dynamics;
Use an evidence-based approach to identify targets that can help improve public health policy and practice.
Over the past 15 years Dr. Vazquez-Prokopec has been involved in diverse research projects studying the eco-epidemiology of vector-borne and parasitic diseases, primarily dengue, Chagas disease and West Nile virus. As a result, he has published more than 100 peer-reviewed articles and regularly participates in scientific panels for the National Science Foundation, the National Institutes of Health, the Centers for Disease Control and Prevention (CDC) and the World Health Organization as an expert in vector ecology and control.