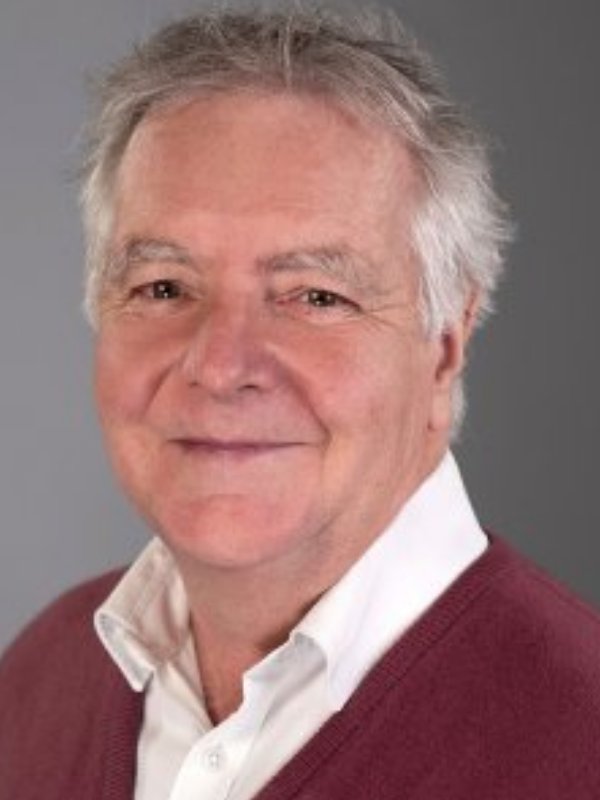 Professor Jimmy Whitworth
RSTMH President
Jimmy joined the RSTMH Board of Trustees in September 2019.
Jimmy qualified as a physician from Liverpool University in 1979, and specialises in infectious diseases, epidemiology and public health.
Previous roles include working in The Gambia for Save the Children Fund, and in Sierra Leone for the Medical Research Council.
He was Team Leader for the Medical Research Council Programme on AIDS, based at the Uganda Virus Research Institute in Entebbe.
Jimmy has been an academic staff member at both the Liverpool School of Tropical Medicine and the London School of Hygiene & Tropical Medicine, where he was Professor of International Public Health from 1999-2004.
Previously, Jimmy was Head of International Activities (2004-2013), and Population Health (2013-2015), at the Wellcome Trust where he was responsible for strategy, policy and developing the scientific portfolio for research on population science and public health research in the UK and in low- and middle-income countries.