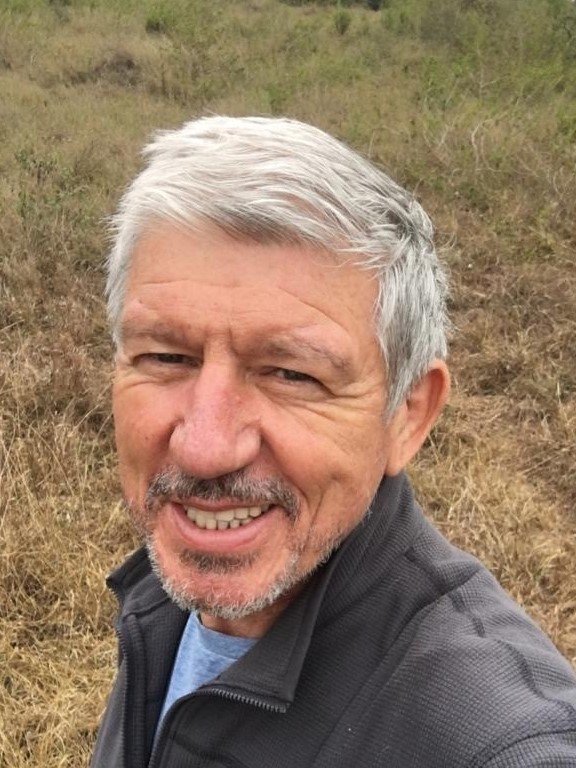 Professor of Tropical Medicine,University of Oxford. Senior Advisor, African Academy of Sciences
Kevin Marsh is a Professor of Tropical Medicine at the University of Oxford and Senior Advisor at the African Academy of Sciences. He qualified in medicine at the University of Liverpool in 1978 and began his research career at the MRC Unit in The Gambia, working on the immunology of malaria. In 1989 he established with colleagues a series of research projects on malaria in Kilifi on the Kenyan coast. These have subsequently developed into an international programme working on all aspects of health in east Africa (the KEMRI Wellcome Trust Research Programme) involving around 800 staff working across a number of countries in east Africa, of which he was director until August 2014.
Kevin's research interests are broad, with an emphasis on the development of immunity and its influence on the clinical epidemiology of malaria. He has a particular interest in developing and strengthening research capacity and scientific leadership in Africa. He is currently supporting the development of a new platform for the acceleration of science in Africa through the African Academy of Sciences. He was chair of the WHO Malaria Policy Advisory Committee from 2012-2019 and is a member of many international advisory committees relating to malaria and to global health research. In 2016 he established the Africa Oxford Initiative (AfOx) a cross disciplinary platform to build equitable links with African researchers.