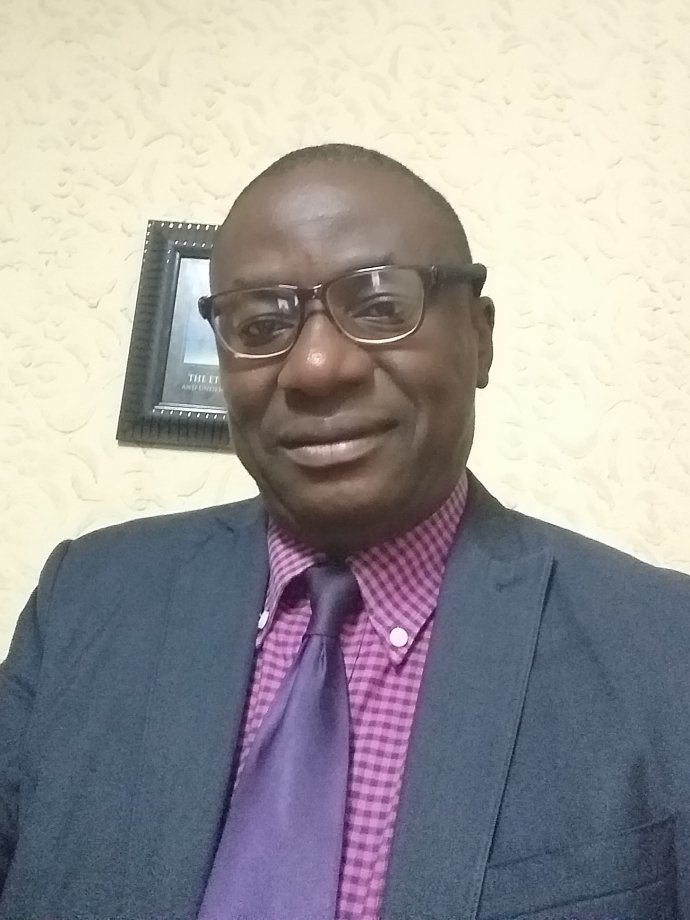 Professor Olufemi O. Adewole
Olufemi O. Adewole is a professor of medicine, a physician and pulmonologist, a social innovator and a global health enthusiast.
He carried out his basic medical training at the University of Ibadan's School of Medicine and his postgraduate training and certifications at the National Postgraduate Medical College of Nigeria. He is a Professor of medicine at Obafemi Awolowo University, Nigeria and a consultant physician and pulmonologist to the teaching hospitals.
He is involved with teaching: medical and allied health students, postgraduate students and doctors, research and community development. He has worked and had fellowship trainings at Birmingham Heartlands Hospitals, Beth Israel Deaconess Medical Center, Boston, University Hospital Brussels and others.
He has used these experiences to form linkages for more training for younger colleagues and collaborative research. As the immediate past secretary general of the Nigerian Thoracic, he was strongly involved in health advocacy, patient education and developing guidelines for managing asthma in Nigeria. He worked with the Non-Communicable Diseases Alliance in Nigeria to map civil society organisations working in that sphere. All these efforts led to the formation of a thriving group called People Living with Non-Communicable Diseases in Nigeria.
He was the technical expert that drafted the latent TB management guidelines in Nigeria. He is one of the authors and also coordinating editors that produced the NTS guidelines for COVID-19. He is also a member of the Nigerian Medical Association Technical Committee on COVID-19. He has to his credit three novel patents aimed at increasing access to qualitative TB diagnosis and monitoring.
He was listed for the Innovation Prize in Africa in 2017. He is the principal investigator on a number of local and international researches with research networks across Nigeria and beyond. He was the Vice Dean, Faculty of Clinical Sciences, Obafemi Awolowo University, Ile Ife Nigeria and currently Chair, Faculty Research Committee.