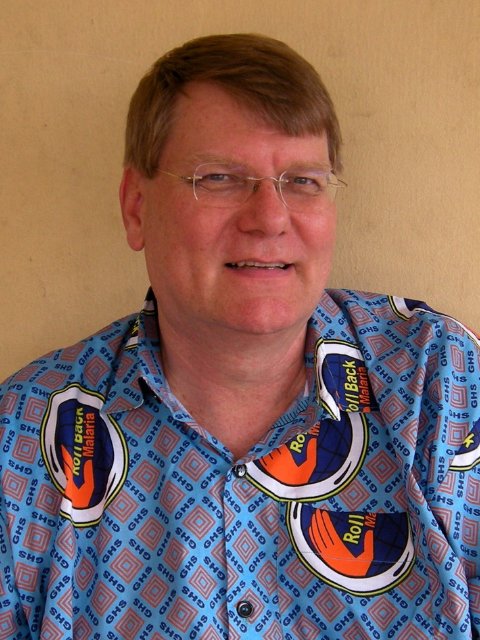 Professor William Brieger
William Brieger is a Public Health Education Specialist with a Doctorate in Public Health (DrPH) in International Health from the Johns Hopkins University (JHU) and a Master's in Public Health (MPH) in Health Behavior and Health Education from the University of North Carolina, Chapel Hill. He is a Professor in both the Health Systems and the Social and Behavioral Interventions Programs of the Department of International Health at The Johns Hopkins Bloomberg School of Public Health and serves as JHPIEGO's Senior Malaria Specialist.
Dr Brieger taught at the African Regional Health Education Center (current Department of Health Promotion and Education) at the University of Ibadan in Nigeria, from 1976 to 2002. He is internationally renowned for his expertise in the social and behavioural aspects of disease control and prevention, with special emphasis formative research, primary health care/community systems development, training/continuing education, behavior change program design and evaluation, and community participation. A particular focus of his has been the training peer educators, community volunteers and other community resource persons to take an active role in health education and health service delivery.
He has served as a consultant in developing community participation, health education and health systems strengthening interventions with organizations such as US CDC, the World Health Organization, UNICEF, US Peace Corps and various USAID implementing partners.
He has been a member of various scientific working groups and currently serving on the WHO African Region's Regional Immunization Technical Advisory Group. He has pioneered online teaching since 1996 and delivers courses to and directs various graduate-level programs at JHU and through Coursera.
Dr Brieger has published more than 160 scientific articles focusing on the social and cultural aspects of disease control, health systems development, training of community health workers, community systems strengthening and community participation strategies.