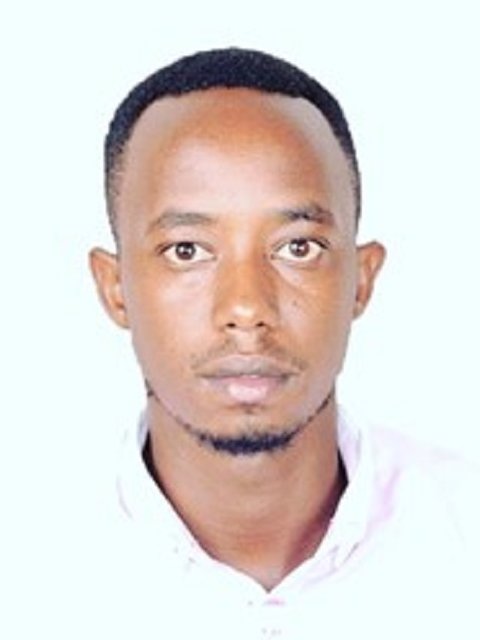 Semuhoza Tresor
RSTMH Student Ambassador
Semuhoza Tresor is a General Nursing student from the University of Rwanda. Semuhoza's ultimate goal is to bring positive impacts on the lives of people and global health through research and to promote a healthier environment through project development.
Hi achievements include becoming a Campus Director at University of Rwanda for the millennium campus Network Fellowships and a University Representative for OIC Club at University of Rwanda.
He wanted to become an RSTMH student ambassador to learn research skills and knowledge and article writing, network with other members willing to improve global health and to climb the ladder of professionalism by learning from experts in Global health sector and tropical health.