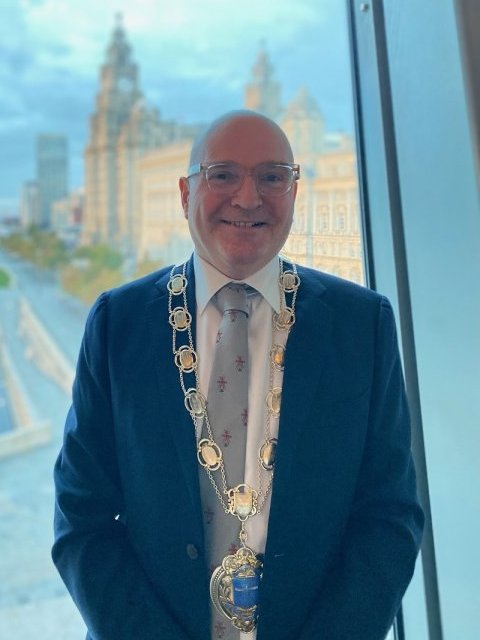 Simon Bush
President
Simon joined the RSTMH Board as a Trustee in 2014. In October 2022 he took up the role of President.
He has lived and worked in Africa and the Middle East since 1983, with postings to the West Bank & Gaza, Eritrea (where he was the Honorary British Consul), Ethiopia, Lesotho and Sudan. For the past 23 years he has lived in Ghana.
Simon leads the team at Sightsavers working on neglected tropical diseases (NTDs), in more than 30 countries. In Africa, Sightsavers supported 172 million treatments for NTDs in 2021 and celebrated a cumulative one and half billion supported treatments in 2022.
He previously chaired the Non-Governmental Development Organisation (NGDO) Coordination Group for Onchocerciasis Control and is a past chair of the NTD NGDO Network, an organisation that brings together NGDO partners who work on NTD programmes.
Simon left university in 1983, where he had studied African politics and history, and went to teach in Sudan at higher secondary schools. After which, he took up an appointment at the Ministry of Education in Khartoum and the Sudanese Embassy in London managing a teacher recruitment programme. During his time in Sudan he was also 'the voice' of Sudan Airways, a Sudan TV newsreader and a regular contributor to Sudan's English language news magazine, 'Sudannow'.
Simon brings to the Board skills in advocacy and policy development, as well as a network of links to the non-governmental sector. He currently chairs RSTMH's Policy and Advocacy Committee.