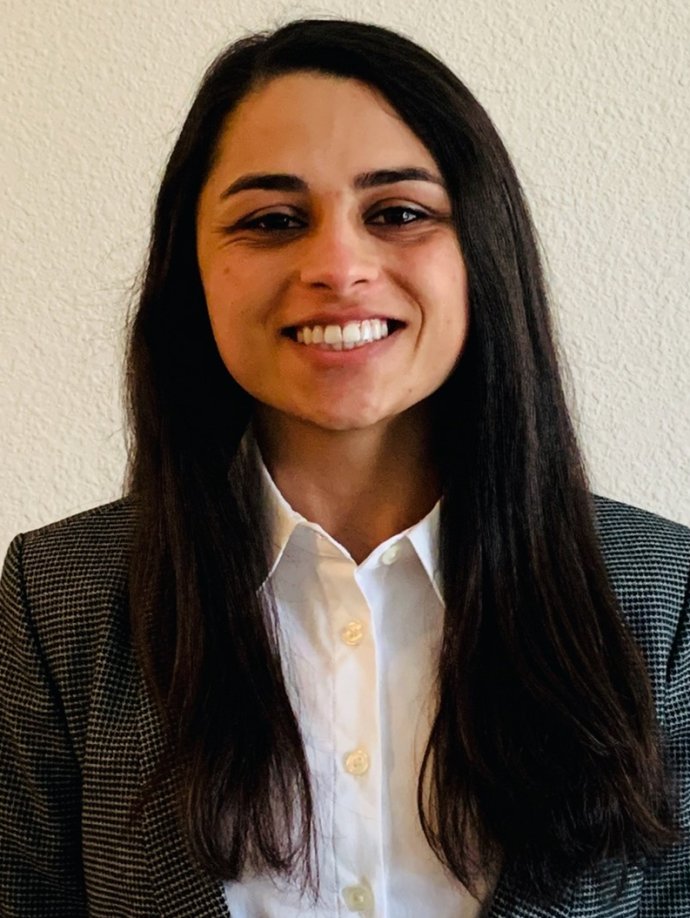 Royal College of Surgeons, Ireland
Siobhan Prasad is a 3rd-year medical student from the United States attending the Royal College of Surgeons in Ireland. Prior to her medical training, she completed a Bachelor's degree in Neuroscience at Tulane University in her home state of Louisiana. As an undergraduate student, she enjoyed working as a personal trainer at her university gym and volunteering as an HIV Rapid Tester/Counsellor. Following graduation, she moved to Boston to earn a Master's degree in Biomedical Sciences from Tufts University School of Medicine.
A curiosity towards healthcare practice in different settings led to her decision to pursue a medical degree in a country other than her own. Since moving to Ireland, she has been interested in expanding her network of mentors and colleagues within the health sciences to learn from as many unique perspectives as possible. She believes that fostering a strong sense of collaboration in the fields of Global Health and Tropical Medicine is key to remedying the unmet health needs of our time. After she finishes medical school, Siobhan hopes to continue her post-graduate training in either Infectious Diseases or Radiology.