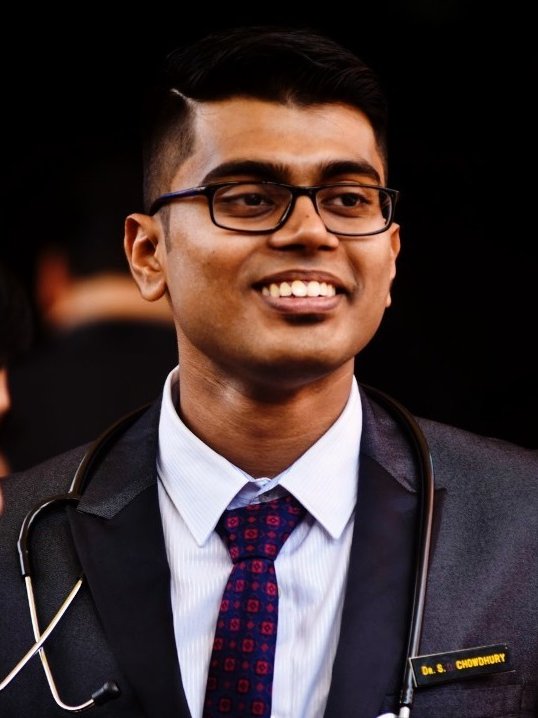 Student Ambassador
Souradeep Chowdury is the RSTMH Student Ambassador for the All India Institute of Medical Sciences, New Delhi.
India is still struggling with the burden of infectious diseases, and the field of Infectious Diseases is still relatively nascent. AIIMS New Delhi is doing ground-breaking research in the fields of novel diagnostics, therapeutics, and antimicrobial resistance.
Souradeep's ultimate goal is to work diligently and make an impact in the field of infectious diseases and public health.
His achievements so far include receiving the Short Term Studentship (STS) Scholarship awarded by ICMR, finishing a work on Isolation of bacteriophages active against MDRO, and publishing a few papers and starting to dip his toes in the vast ocean of academia.
The main reason Souradeep became a RSTMH Student Ambassador is that he feels that the role of public health is not as conspicuous in the daily curriculum, and he would be able to spread awareness about RSTMH and the wonderful work that's being done in the field.
Before the pandemic hit, he was training for a triathlon.