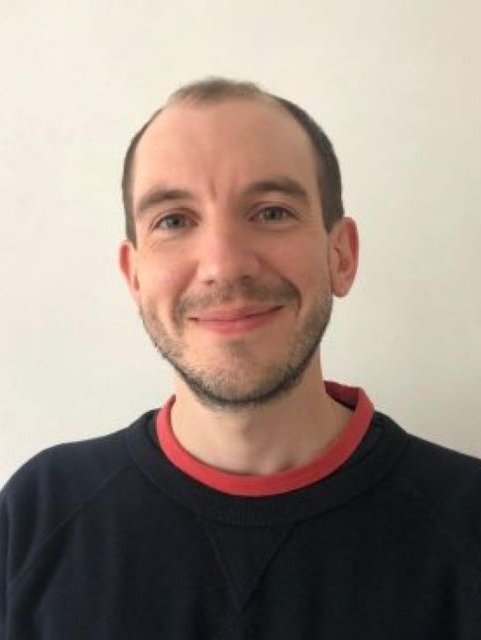 Tom Pinfield
Managing Editor
Tom Pinfield joined the RSTMH as Managing Editor in November 2022.
Tom has many years' experience working in academic publishing. Prior to joining the RSTMH, he was the Assistant Editor for Journal of Applied Ecology, a journal owned by the British Ecological Society, and before this, was an Editorial Officer at the British Society for Rheumatology.
At the RSTMH, he is responsible for the overall management and strategic development of the Society's two journals, Transactions of the Royal Society of Tropical Medicine & Hygiene and International Health.
In his role, he works closely with authors, editors and reviewers to ensure a fair and timely review process and collaborates with colleagues from OUP to ensure the journals remain competitive within the wider publishing landscape. He also assists with the promotion of the research published in our journals and works to ensure that the journals contribute to the wider RSTMH strategy.
thomas [dot] pinfield [at] rstmh [dot] org (You can contact Tom by email for all journal related enquiries. )