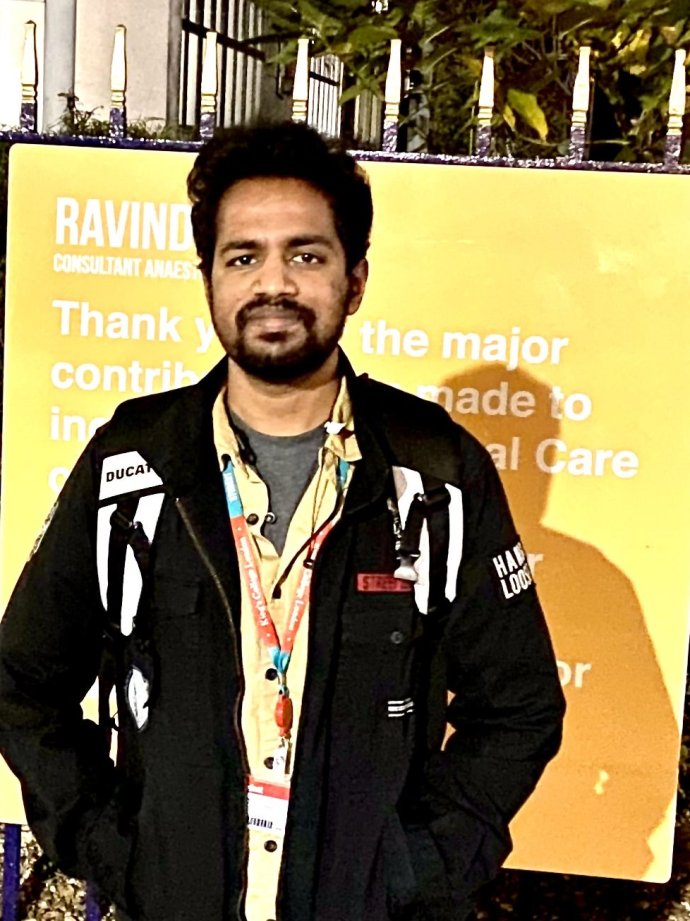 Student Ambassador
Vedha Viyas is a post graduate student pursuing Global Health, specializing in Global Surgery, at King's College London in the UK. Hailing from a non-clinician background and having expertise in electronics and biomedical engineering, he had been involved in research and development of low-cost healthcare devices that can cater to the under-served populations. Spending his years witnessing a lot of preventable diseases being effortlessly spread and affecting millions of people in India, made his focus streamline from developing healthcare solutions for medical disorders to the prevention of disease occurrence and spread due to various factors. The way the current pandemic situation is prevailing globally particularly uplifted his desire to pursue his career in global health.
Being a subject ambassador and volunteering at different NGOs focusing upon refugee crisis, vaccine equity and climate change, further edified his passion towards tackling inequality. The unavailability of treatment for various neglected tropical diseases and the lack of funding for researchers in the developing solutions, encouraged him to become a RSTMH Student Ambassador, through which he aims to address these issues.
His idea of developing low-cost solutions for tackling birth asphyxia in developing countries has bagged the second position at the International Symposium for Surgical Hackathon conducted in collaboration with the Harvard Medical School and Boston Children's Hospital. He has also been a part of the biodesign program for developing medical devices, funded by the Indian Council of Medical Research.
He aspires to bridge the gap between policy making and implementation, focusing on improvisation of health systems. He would also love to start a social enterprise one day.