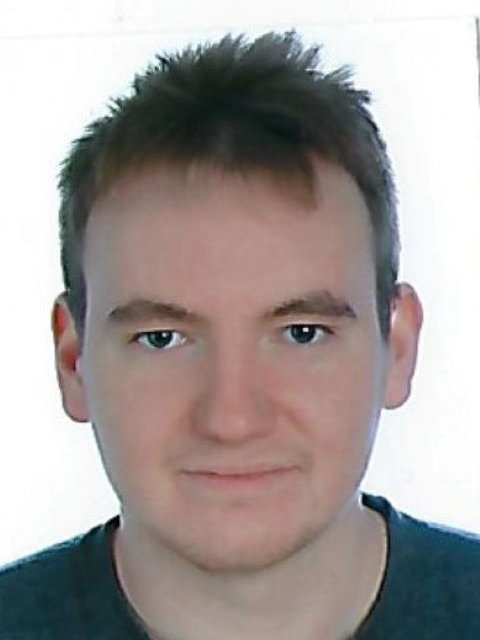 Charité Hospital, Germany
Yannick Borkens (*1995 in Düsseldorf, NRW, Germany) is a biologist. He received his Bachelor of Science in Biology in 2019 from Heinrich-Heine-Universität (HHU) in Düsseldorf. This was followed by a master's degree at James Cook University in Queensland, Australia. In 2021, he earned his Master of Public Health and Tropical Medicine. He is currently studying human medicine at the famous Charité hospital in Berlin. He is particularly interested in tropical parasites and associated diseases, especially malaria, African trypanosomiasis and the like. This interest includes not only the general biology of the pathogens, but also the development of new diagnostic methods and therapeutics, especially vaccines.
He joined the Royal Society of Tropical Medicine and Hygiene in 2020 during his master's studies. He is also an author and medical/scientific journalist. In addition to the RSTMH, he is also involved in other organizations, for example the german Gesellschaft zur wissenschaftlichen Untersuchung von Parawissenschaften (GWUP; Society for the Scientific Investigation of Parasciences), which makes an important contribution to scientific education, and the Bund demokratischer Wissenschafterinnen und Wissenschaftler (BDWI; Association of Democratic Scientists), which works to democratize scientific processes. Here he is also a member of the editorial board of the in-house journal Forum Wissenschaft, which is published four times a year by the BDWI. In addition, he is also an active peer reviewer of various journals. He holds German and Dutch citizenship.
E-Mail:
yannick [dot] borkens [at] charite [dot] de
Twitter:
@YBorkens