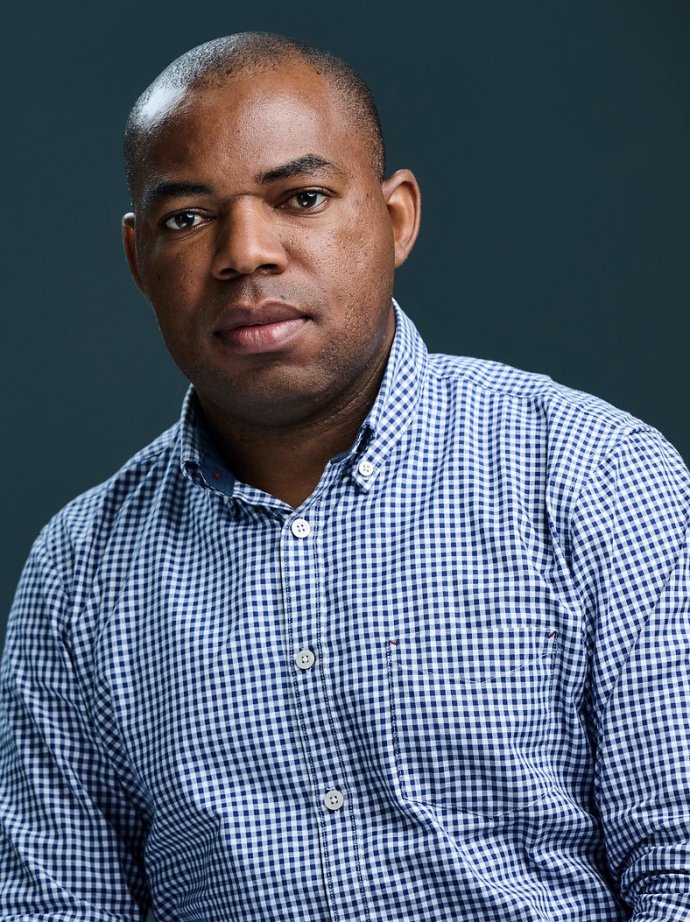 Donat Shamba
RSTMH Country Ambassador, Tanzania
Donat Shamba is a public health researcher at Ifakara Health Institute (IHI), Tanzania.
He has over 13 years' experience in health systems research specifically on maternal, newborn and child health, family planning, HIV and AIDS, mental health, malaria studies and development of health system strategies for intervention delivery.
He holds a Masters of Science (MSc) in Global Health and Development from University College London (UCL) and is a PhD candidate in Infectious and Tropical Diseases at the London School of Hygiene & Tropical Medicine (LSHTM).