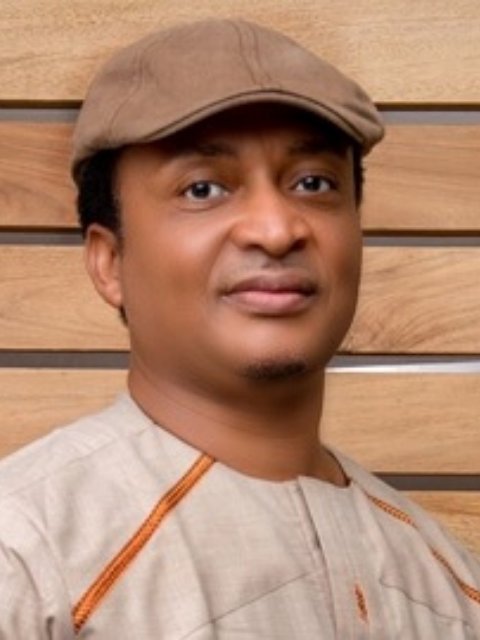 Dr Francis Ohanyido
Adjunct Professor, Physician, Development Strategist
Dr Ohanyido is an Adjunct Professor, Physician, and Development Strategist with two decades of roles in international, private and public organisations, some of the roles which are with some of the world's leading development organisations with strong multi-country experience in Sub-Saharan Africa. He is a leading global voice for universal health coverage.
Ohanyido has had stints with United Nations agencies like UNHCR, UNICEF, and WHO, as well as bilateral bodies like USAID and DFID across Africa to improve the health of women and children in both development and humanitarian settings. He has also served as Sabin Vaccine Institute's Country Advisor for Global Network for Neglected Tropical Diseases (GNNTD) and supports Vitamin Angels, a global micronutrient leader as the Consultant Country Advisor for Nigeria. Other notables include; one-time Technical Advisor to the Senate Committee on Health in Nigeria and also a former Senior Technical Consultant to the Majority Leader of the House of Representatives of Nigeria and was among the advocates that successfully got the Nigerian government to pass the National Health Act in 2014.
Between 2013-2015, he also played a key role under the United Nations Commission for Lifesaving Commodities for Women and Children (UNCoLSC), as National Pneumonia Coordinator, funded by USAID, that led the successful market-shaping to stimulate local production of some essential medicines in Nigeria by pharmaceutical firms like dispersible amoxicillin tablets for childhood pneumonia and others.
He has served on several boards and Working Groups. He is on the Governing Council of the Academy of Learning Nigeria and the global Malaria in Pregnancy Working Group. He serves as the President of the West African Academy of Public Health. He has also been part of the Supercourse Team of World Health Organization's Collaborating Center, University of Pittsburgh and the Library of Alexandria. In 2007, he founded and still moderates the International Public Health Forum (IPHF) a leading online public health community of practice with about 7000 members. He is also convener of the West Africa Civil Society Epidemic Response Mechanism (WACERM) for COVID-19.
A board-certified Physician, he holds a medical degree from the University of Jos, with postgraduate education in public health. He is a Certified Professional Manager of the Nigerian Institute of Management and also has postgraduate qualifications in administration. He is also a Fellow of the UK's Faculty of Public Health (FFPH), a Fellow of the UK's Royal Society for Public Health (FRSPH) and a Fellow of Academy of Public Health. He has participated in flagship senior executive courses like the Outcome Research course of the Harvard TH Chan School of Public Health, as well as the Foundations of eGovernance course of the United Nations University International Institute for Software Technology, Macau (now the United Nations University Institute on Computing and Society). He is a Trustee of iNovate 2100 , advisor on the Harvard Business Review (HBR) Advisory Council and member of the Science Advisory Board (SAB), USA.