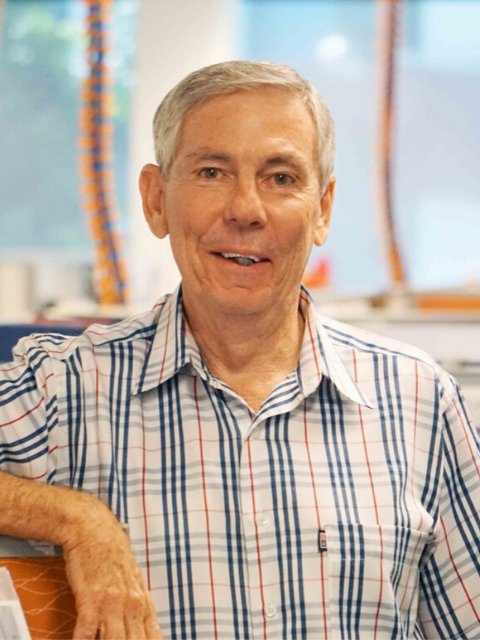 Dr John Aaskov
Dr Aaskov retired as Professor of Virology and Immunology at the Queensland University of Technology in Brisbane Australia in November 2019. Previously, he was also Director of a WHO Collaborating Centre for Arbovirus Reference and Research and is on the Register of Experts for the International Health Regulations.
Dr Aaskov spent almost 20 years as a Reservist in the Australian Army, the last seventeen as a Major in the Royal Australian Army Medical Corps and head of the arbovirus research laboratory in the Australian Defence Force Institute of Infectious Diseases.
He undertook his B.Sc. in Microbiology at the University of Queensland, his Ph.D. at the University of Leeds and is a Fellow of the Royal College of Pathologists of the UK.
Dr Aaskov was involved in the development of commercial diagnostic assays for Ross River, dengue and Japanese encephalitis virus infections and the clinical trials to license the Sanofi Pasteur Japanese encephalitis vaccine in Australia. He also developed a vaccine against Ross River virus infection that has completed phase 3 clinical trials.