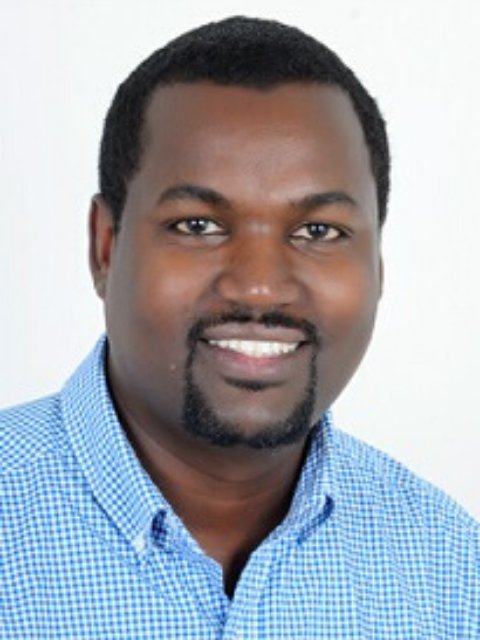 Dr Kebede Deribe
Epidemiologist
Dr Kebede is a Research Fellow at Brighton and Sussex Medical School.
He is an epidemiologist and a Wellcome Trust Intermediate Fellow in Public Health and Tropical Medicine, interested in the epidemiology and control of neglected tropical diseases (NTDs), with a focus on spatial epidemiology and operational research.
Kebede is particularly interested in the design, implementation of large scale studies to map the distribution of diseases and evaluation of interventions for prevention, control and potential elimination of NTDs. Kebede has first degrees in public health from Haramay University, Ethiopia and MPH from Jimma University, Ethiopia and PhD in epidemiology from Brighton and Sussex Medical School.
Through a Wellcome Trust training fellowship grant, he led the nationwide mapping of the geographical distribution of podoconiosis in Ethiopia. He is an academic editor with PLOS ONE and a member of the Footwork Advisory Committee.
In 2016, he received RSTMH's Emerging Leaders Award and been an RSTMH member since 2011.