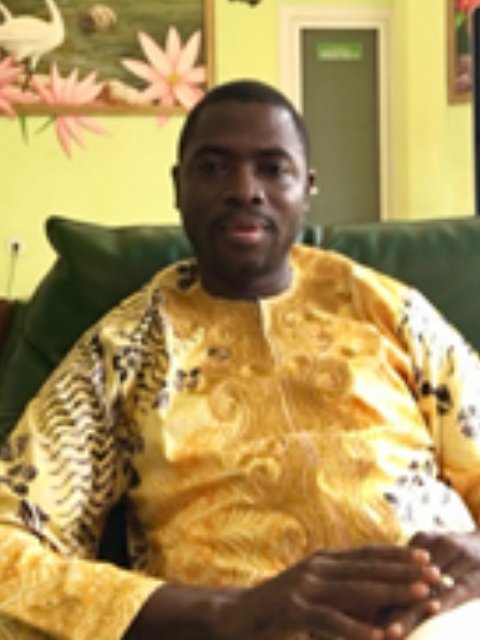 Dr Lucas Esuh Esong
Dr Lucas Esuh Esong is a paediatrician and public health physician. He graduated from the Faculty of Medicines and Biomedical sciences, University of Yaoundé I in his home country and later on had a scholarship to go study Public Health and Epidemiology from Braun School of Public Health and Community Medicines in The Hebrew University of Jerusalem, Israel. He later obtained a diploma in pediatrics/neonatology from Beillingson/Schneider Children's Hospital (Tel Aviv University) Israel.
Dr Esong is a visiting lecturer in the University of Maroua where he gives lectures in public health and epidemiology and also in the Faculty of Medicines and Biomedical Sciences in Garoua in the University of Ngaoundere where he teaches paediatrics.
Dr Esong is a WHO consultant for tuberculosis and assisted in producing the strategic plan to fight against paediatric tuberculosis in Cameroon.
He presently pilots the scientific board of EPILAB (epilab.io) in France to assist in certifying a rapid diagnostic test for tuberculosis that will help increase point of care for tuberculosis at community level in central and sub-Saharan Africa.
He is very passionate in humanitarian works and thus he is founder and CEO of a local organisation called Alwayscare Foundation that helps the underprivileged at community level.