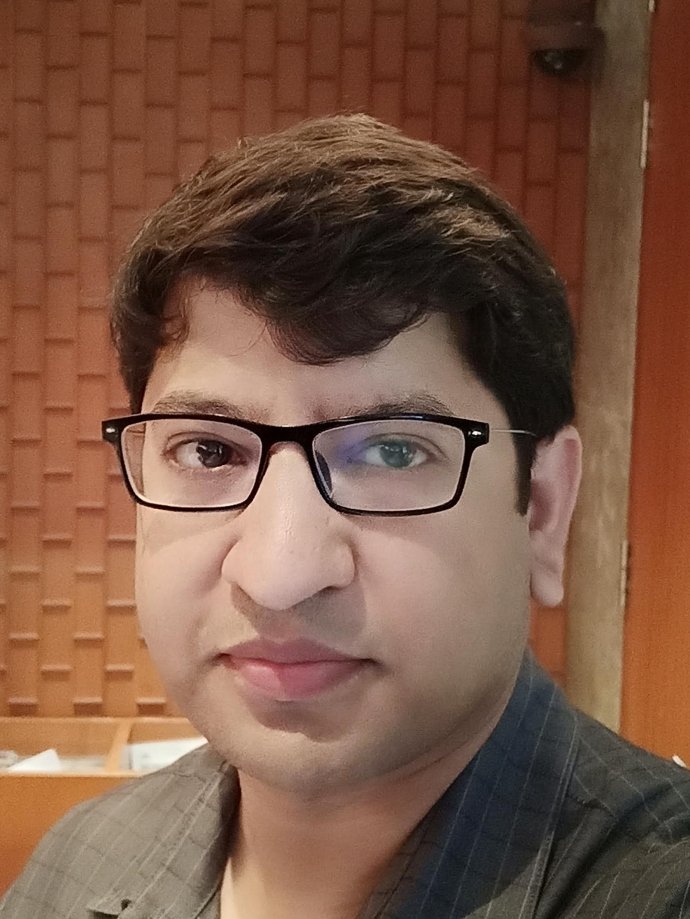 Dr Mian Muhammad Awais
Assistant Professor of Parasitology
Dr Awais is an Assistant Professor of Parasitology at the Department of Pathobiology, Faculty of Veterinary Sciences (FVS), Bahauddin Zakariya University, Multan, Pakistan.
He is group leader of the One Health Research Group at his university and his research focuses on epidemiological mapping and control of zoonotic diseases in economically deprived communities in the country.
Dr Awais earned his doctorate degree from the University of Agriculture, Faisalabad-Pakistan in 2013 in the discipline of Immuno-parasitology. To date, he has published more than 50 research articles in internationally reputed journals in addition to different booklets/monographs, conference proceedings and popular articles. He has successfully supervised more than 10 postgraduate students for their theses research on zoonotic and other NTDs. He has been involved in developing and updating different postgraduate courses on Zoonoses and Public Health. He organised various events on One Health, including international conferences as organising secretary. He is also serving as member of the editorial and reviewer boards of various internationally reputed ISI indexed journals.
Dr Awais is an active member of various professional societies including the American Society of Microbiology, the American Society of Tropical Medicine & Hygiene, the World Association for the Advancement of Veterinary Parasitology and the Pakistan Biological Safety Association. He is also the recipient of various national and international awards, including the International Travel Award by the Asian Molecular Biology Organization, the Best Young Scientist Award by the National Academy of Young Scientists and the Research Productivity Award from the Ministry of Science & Technology, Govt. of Pakistan.