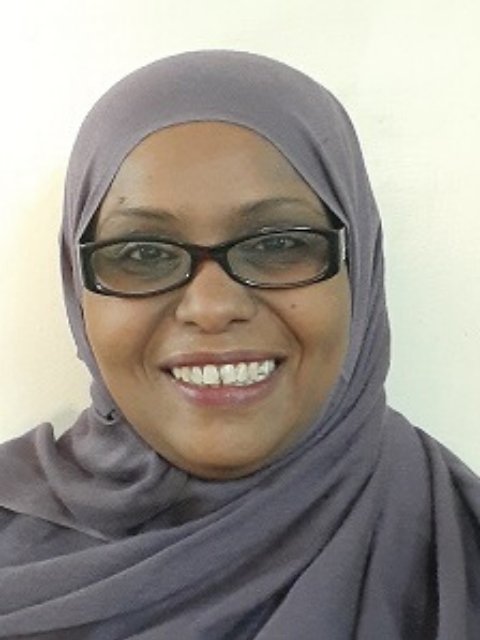 Dr Rania Baleela
Molecular Population Geneticist
Dr Baleela is a Molecular Population Geneticist interested in the epidemiology and control of neglected tropical diseases (NTDs), especially malaria and visceral leishmaniasis. Her research focuses on the population structure of pathogens and the implication of this on their control and epidemiology.
Dr Baleela obtained her BSc from the University of Khartoum in 1999 in Zoology with a first class honours. She went on to receive an academic Merit Scholarship from the Islamic Development Bank to pursue a PhD from the London School of Hygiene & Tropical Medicine, which she obtained in 2010.
Aside from being a researcher and a scientist, she is the founder of the first Sudanese academic digital repository, which helps reserve scientific output and makes sharing easier. Currently, Dr Baleela is the Head of the Research and Publishing Unit at the University of Khartoum and Assistant Professor of molecular biology and population genetics at the Department of Zoology, University of Khartoum.