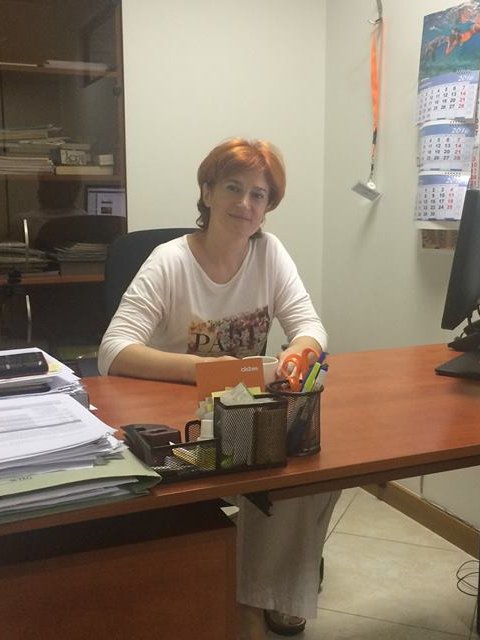 Lyudmila Niazyan
RSTMH Country Ambassador Armenia
Currently, Lyudmila Niazyan is a consultant at the World Health Organization, having previously been the Biomedical Research Lead at Nork Infectious Clinical Hospital in Yerevan, Armenia
Between 2013 and 2019, Lyudmila was Research Manager for Collaborative Biological Research projects at CH2M Armenia office, where she successfully led projects on tularemia biosurveillance, Fevers of Unknown Origin, African Swine Fever (ASF) surveillance, ASF public outreach campaign and One Health surveillance of Brucellosis. The results of the studies have been published in scientific journals.
Lyudmila has also worked at the National Institute of Health and Ministry of Health of Armenia. She has around 30 publications on diverse health topics, mostly focused on infectious diseases, neglected tropical diseases and COVID-19.
Her PhD thesis topic is mosquito-borne arboviral diseases in Armenia.