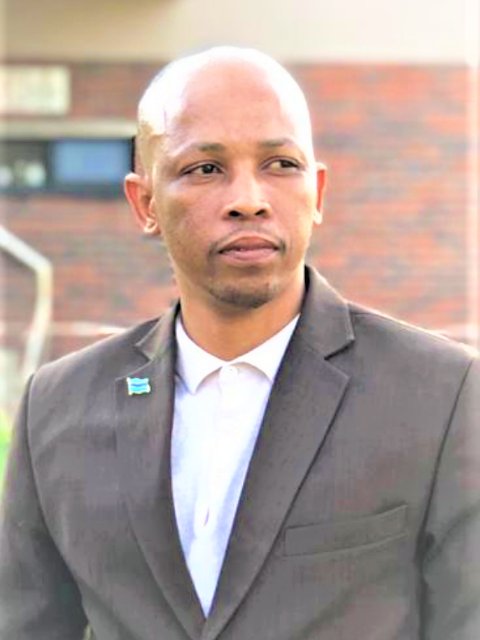 Mr Ivan Nkaiwa
Environmental Health Practitioner
Ivan Nkaiwa is a qualified Environmental Health Practitioner with a proven track record and 12 years of experience as an employee of the Ministry of Health and Wellness - Botswana, under the Department of Public Health.
Mr Nkaiwa is one of the first officers to be employed by the Ministry of Health and Wellness to establish Port Health Services at major points of entry in Botswana in 2010. Port Health Services' main objective is the prevention and control of diseases at points of entries into the country.
He recently completed a Masters of Health Sciences in Environmental Health at the Central University of Technology in South Africa, with research studies on malaria in Botswana. He is a prospective PhD student with a strong interest in epidemiology, especially its application to major infectious diseases of global concern such as malaria and neglected tropical diseases caused by arthropod vectors that affect both humans and livestock.
His PhD research study will be focused on malaria in Botswana, the distribution of species of mosquitoes and how the country's climate contributes to species distribution.