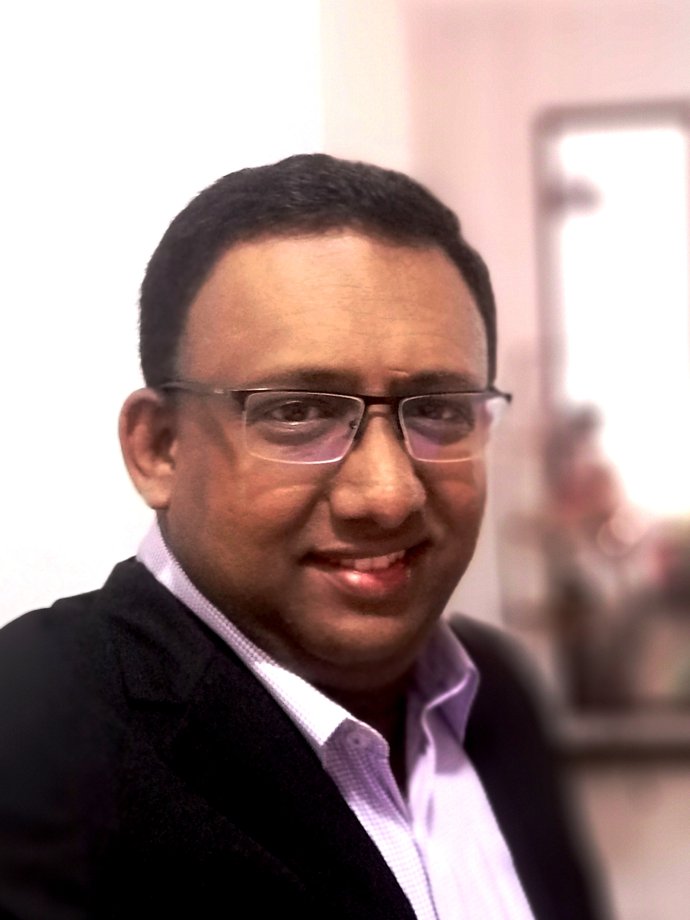 Professor Chandika Gamage
Professor in Microbiology
Professor Chandika Gamage is a Professor in Microbiology and is currently the Head of the Department of Microbiology, Faculty of Medicine, University of Peradeniya, Sri Lanka. He obtained his Bachelor's degree in Veterinary Science, from the University of Peradeniya, Sri Lank in 2004 and his Ph.D. in Medical Sciences and the postdoctoral fellowship of two years in infectious diseases molecular diagnostics from the Graduate School of Medicine, Hokkaido University, Japan in 2011.
Professor Gamage certified as an expert in Zoonosis Control and Prevention by Hokkaido University Research Center for Zoonosis Control, Japan. His research interests lie in One Health, zoonotic disease diagnostics and epidemiology and water microbiome. He is the lead author of many published journal articles on the aforementioned topics.
Professor Gamage spends his time as a teacher for both undergraduate and postgraduate students while actively engaged in collaborative research world widely.